SUMMER FIELDTRIP IN VIETNAM – 1 WEEK TO DISCOVER THE HIDDEN CHARMS
During the period from August 23-29, the first "Summer Fieldtrip in Vietnam" program took place successfully and was memorable. This is a milestone for the series of exchange and learning programs in Vietnam for Japanese students organized by FPT Japan Academy (FJA).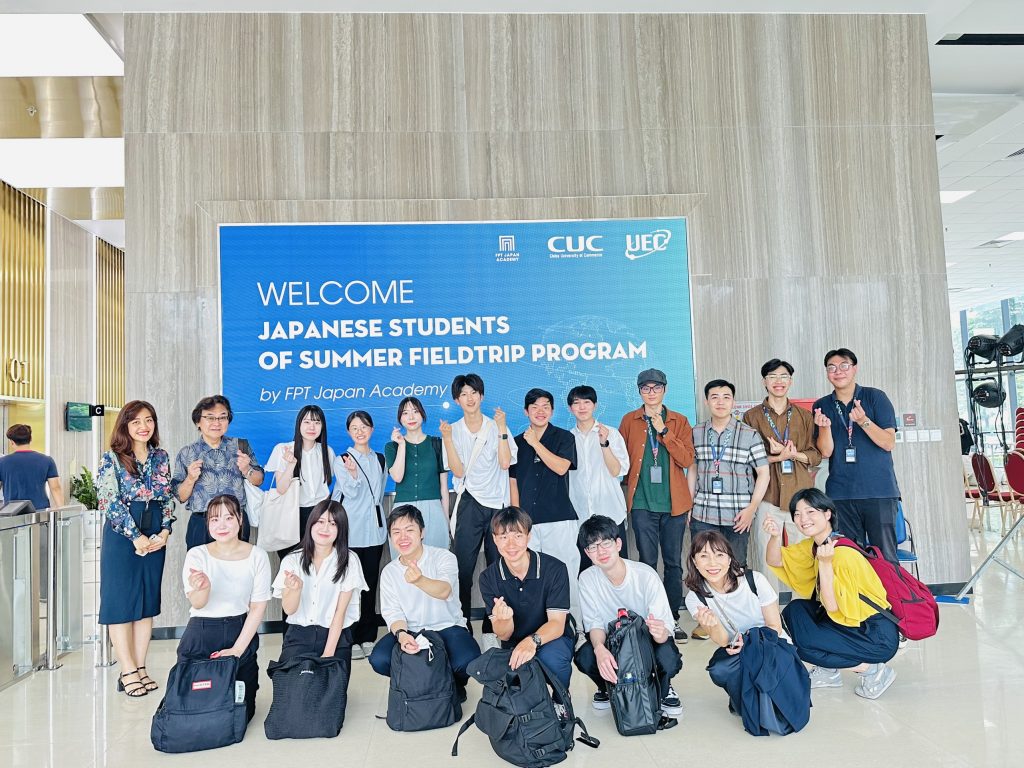 The program has the participation of students from 2 universities: Chiba University of Commerce (CUC) and The University of Electro-Communications (UEC); honored to have the companionship of 2 vice principals of CUC.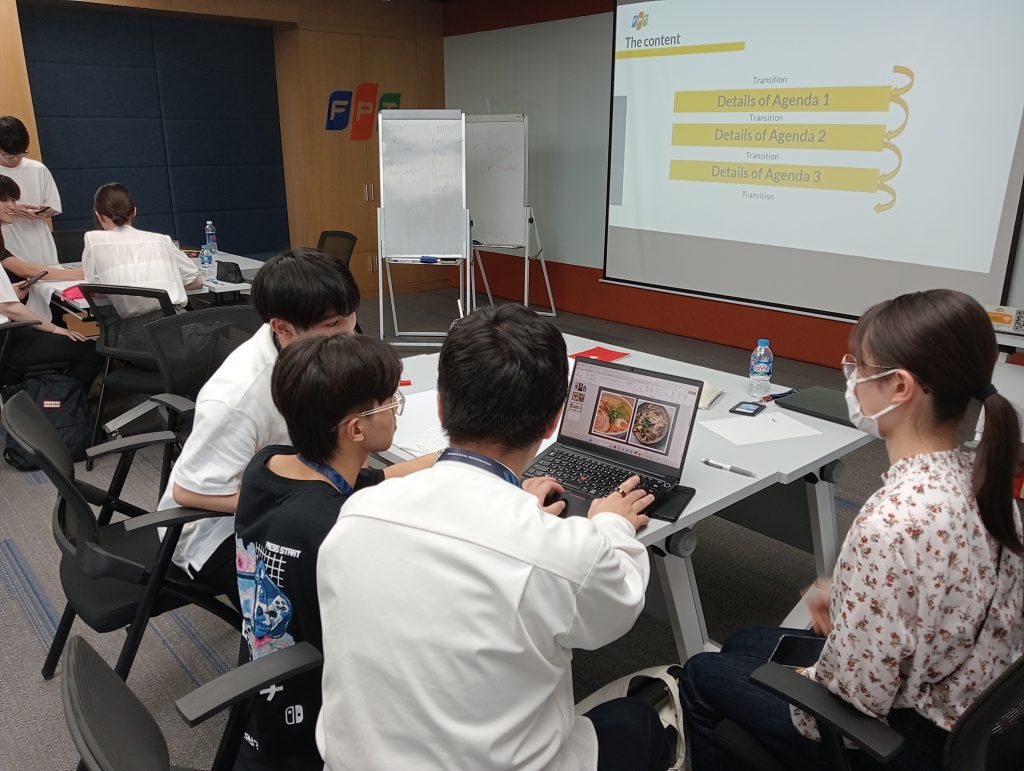 Within the framework of the program, the students had the opportunity to interact with the corporate environment, learn about global brands, participate in activities that help improve soft skills and English communication ability in the workplace. work through a variety of activities such as seminars with leaders, professional workshops, group work and presentations…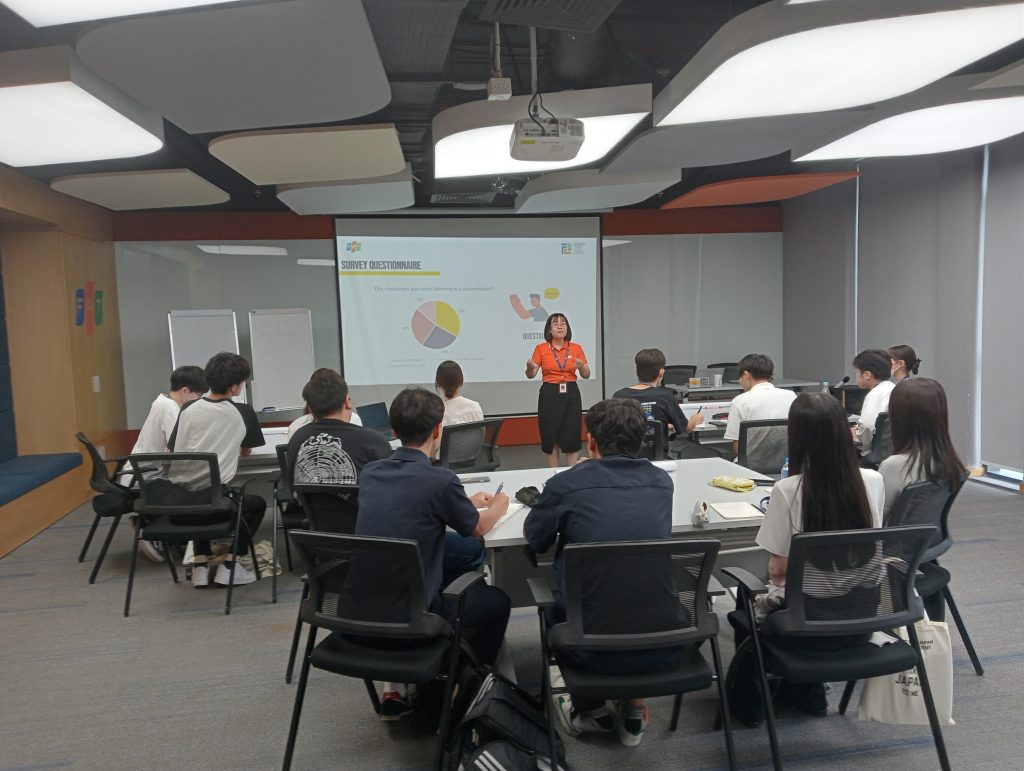 Besides, students also have the opportunity to make many new friends when interacting with FPT University students; learn more about a culture as old as Vietnam through the journey to discover famous monuments and places.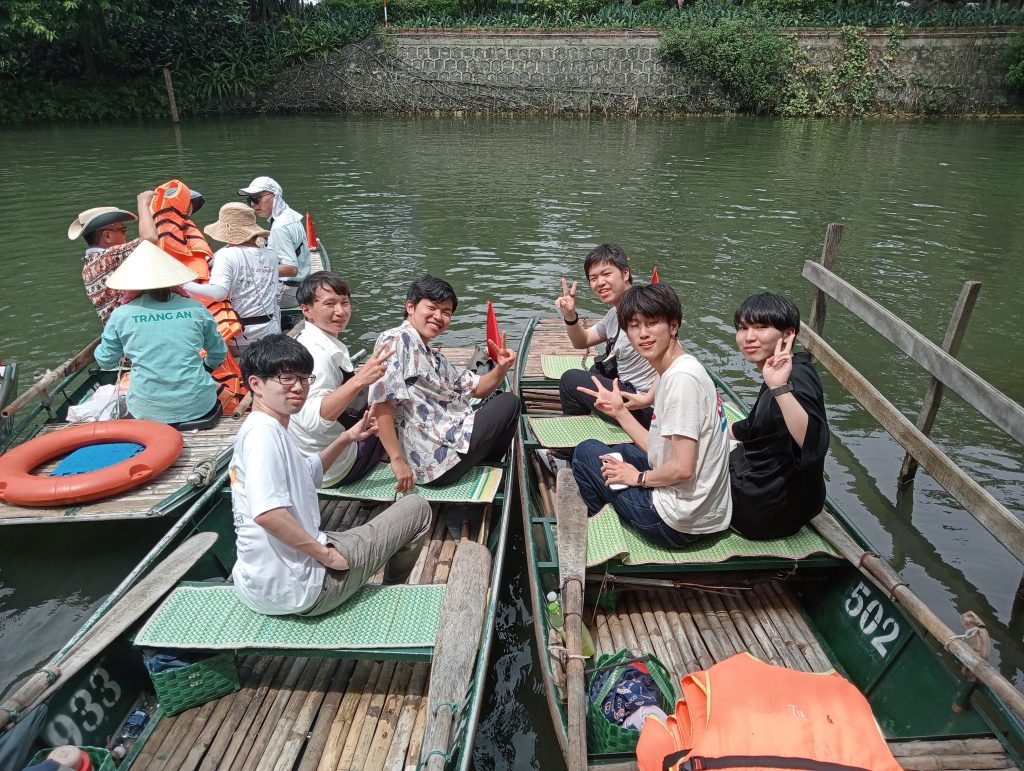 Ms. Be Thi Ngoc Quyen – in charge of short-term programs at FJA said: "This is a special program when it is held in the year of the 35th anniversary of the FPT brand. At a time when Technology is developing like a 'storm', FJA hopes to bring many learning opportunities to students in both Vietnam and Japan. In the future, the program will be expa