FPT JAPAN ACADEMY'S STUDENT WON JAPANESE WRITTEN COMPETITION
FPT Japan Academy is very happy to announce that: in the "Japanese Essay Contest" for Japanese learners around the world, student Nguyen Mai Khanh Thu of class D1 at FPT Japan Academy won the effort prize. In particular, Thu is also a student who always gets good results and gets high scores during her studies at the school.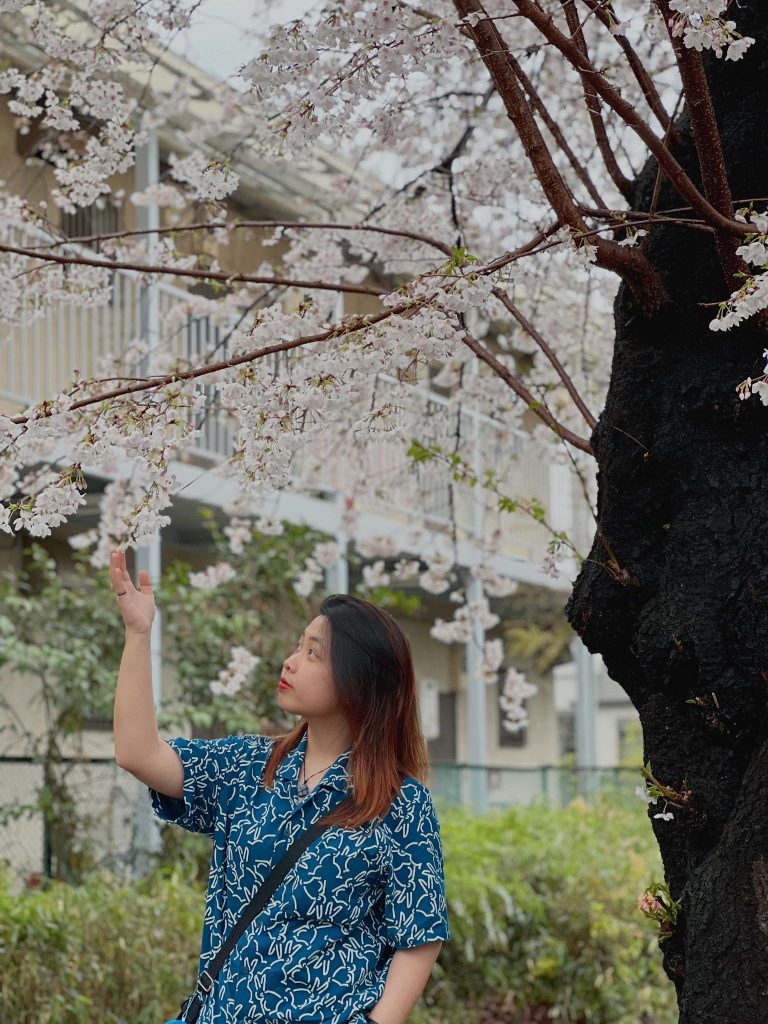 According to the results published on the contest website, out of a total of 6618 entries, only 92 people (equivalent to 1.3%) won the prize. This is a great joy for the teachers and the school community in general.
Once again, congratulations, Khanh Thu!
—
FPT Japan Academy has a practical training program that is accredited by FPT Group. The curriculum at FPT Japan Academy focuses on applicability, such as communication training, presentations, and job interviews. Each lesson is accompanied by practice with daily small tests, weekly writing exercises, etc.Besides, there are professional workshops, cultural exchanges, and actual business visits.