FPT Japan Academy welcomes 31 FPT students to study abroad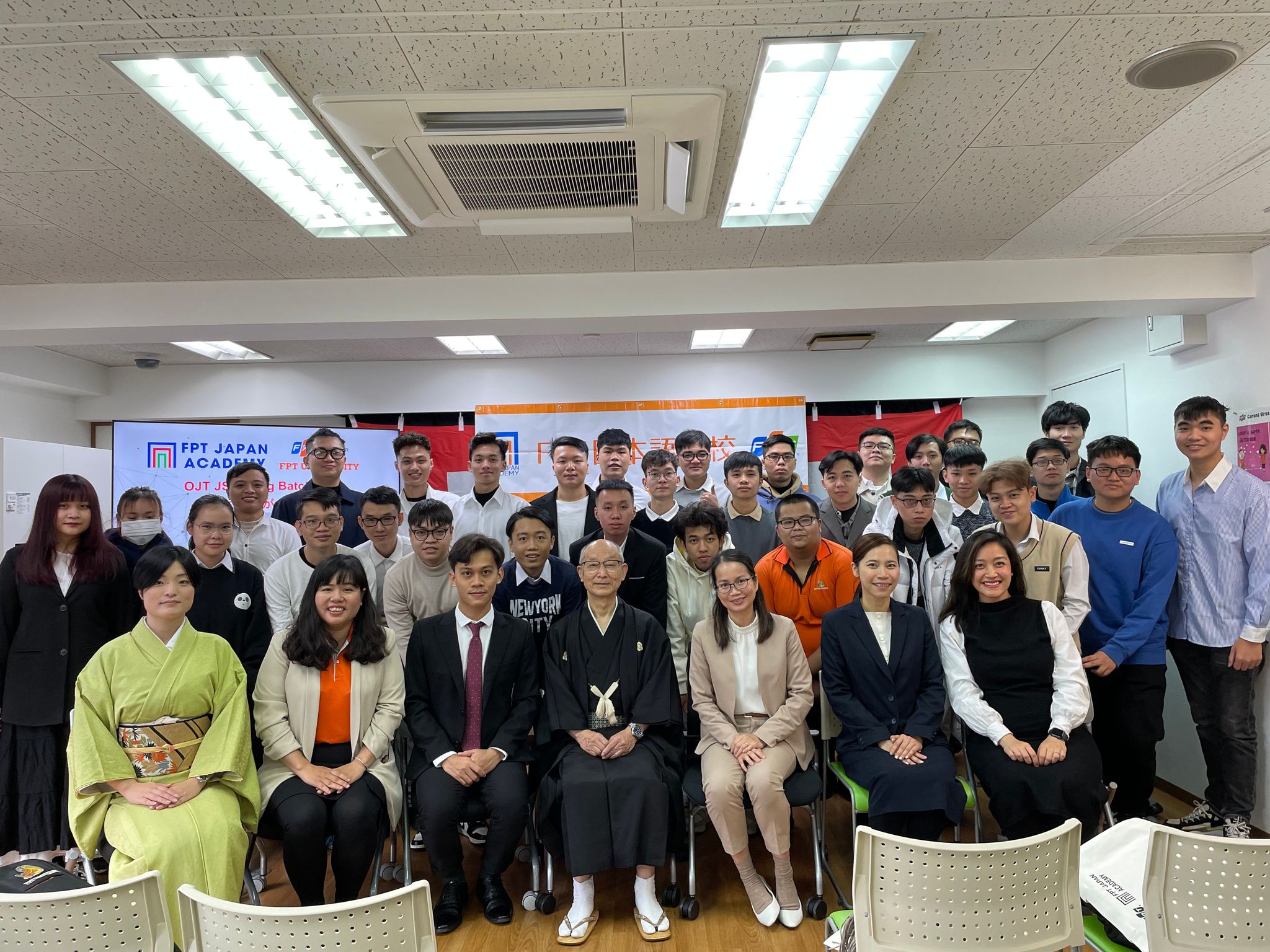 ️🎉FPT Japan Academy welcomes 31 FPT students to study abroad
On the morning of January 11, the opening ceremony of the spring credit exchange program between FPT Japan Academy (FJA) and students of the Software Engineering Faculty of FPT University (FU) took place in Tokyo.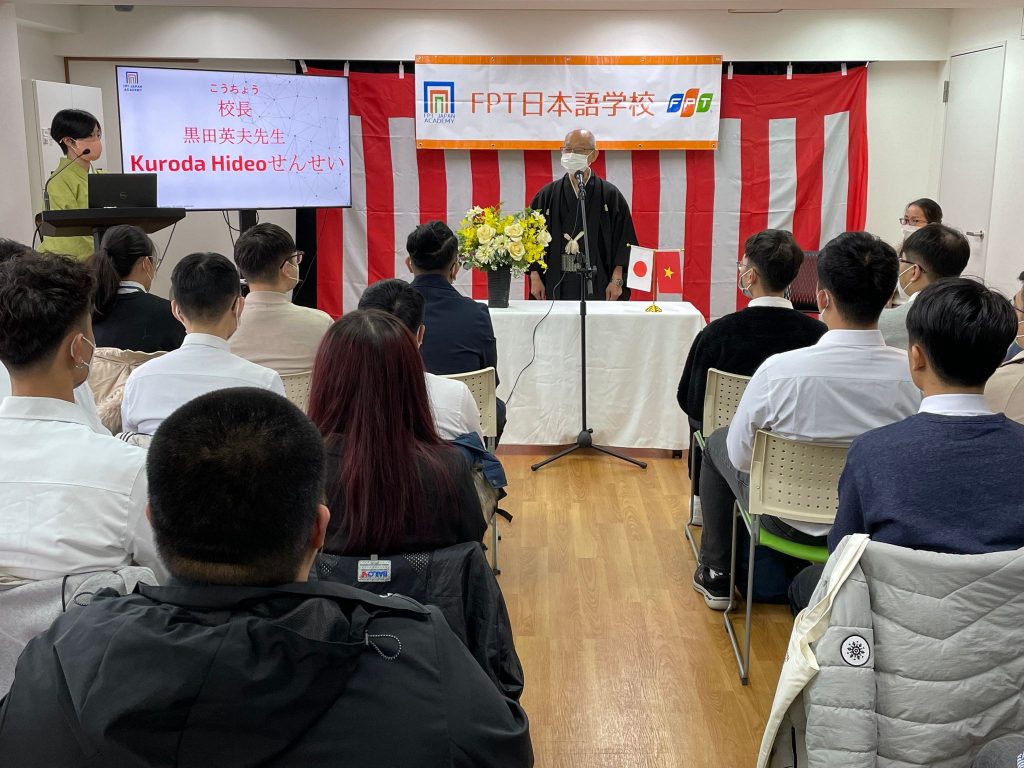 🍀Participating in the program, 31 FU students from Hanoi branch and Ho Chi Minh branch will learn and improve Japanese in 3 months. After the Spring session, FU and FJA will continue to implement this program in the summer and winter. It is expected that this year, FJA will welcome about 100 FU students to study at the school for a short term for this joint activity.
️🎉With this January 2023 course, the program has been restarted with many changes in content and implementation, in order to provide a rich and meaningful experience for students.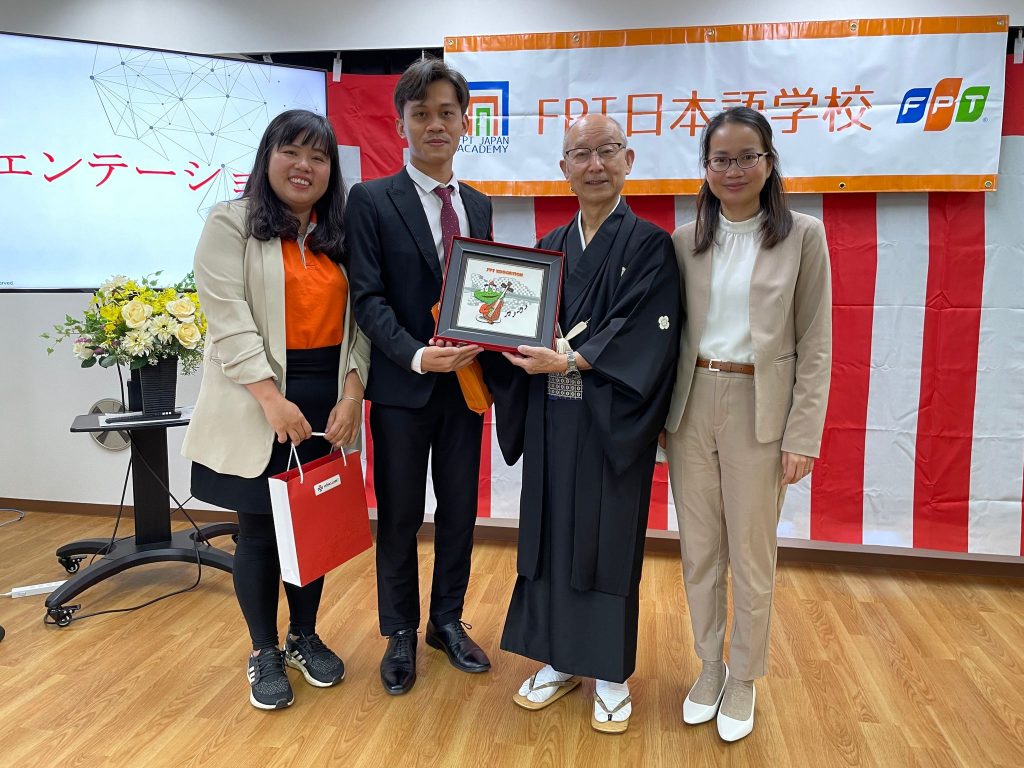 ️🎊FJA has built a schedule that alternates between Japanese classes in class with compulsory and optional extra-curricular activities so that students can improve their independent living skills when studying abroad for a short term, while having a short term study abroad. many practical experiences, practice adaptability in a completely new living environment, and improve foreign language skills.
In addition to regular classes, intensive Japanese practice sessions or programs to learn about Japanese culture, students can also visit FJP offices and famous landmarks in Japan.
☘In particular, the program also includes weekend extracurricular activities as part of credit conversion after 3 months of study. Students can choose to visit places and write a report on the harvest.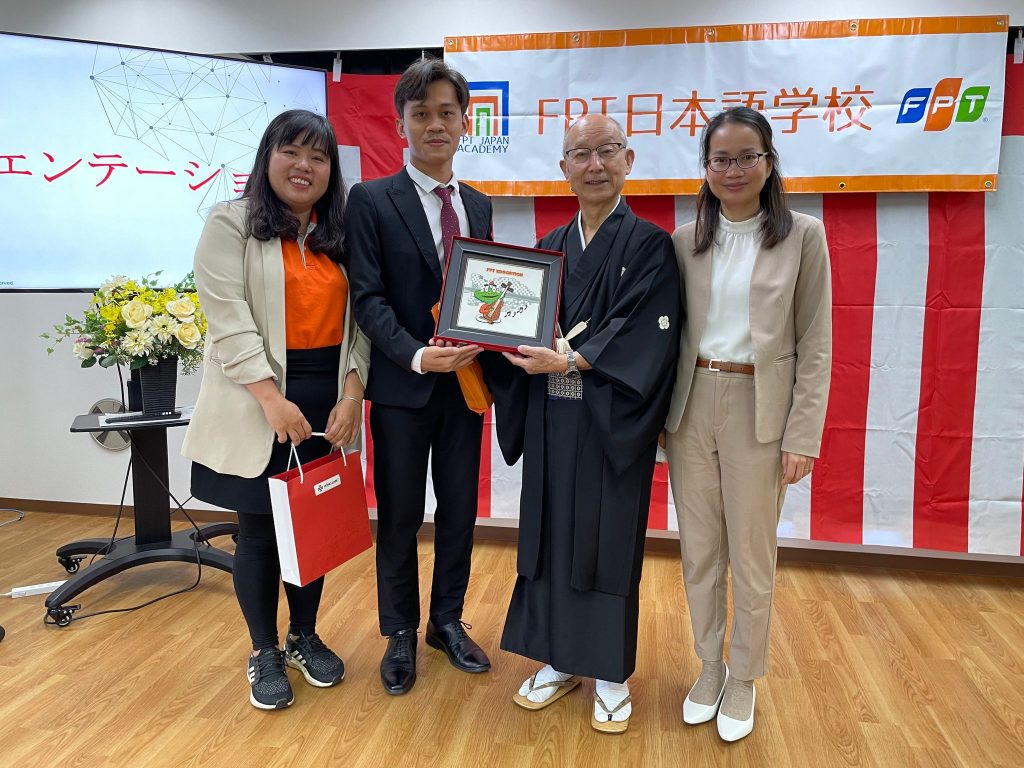 🏮FJP COO Pham Thi Thanh Hoa believes: "This is not only a solid bridge between FPT Japan Academy and FPT University – two prestigious and quality educational units under the corporation to synergize to implement the Nhat Hoc strategy. of FPT, but the program is also a necessary sharpening for students to become global citizens, both pink and professional in the new era. Hopefully in the future, these passionate programs will be replicated, becoming a nursery and developing young talents, bringing students meaningful, valuable and quality experiences."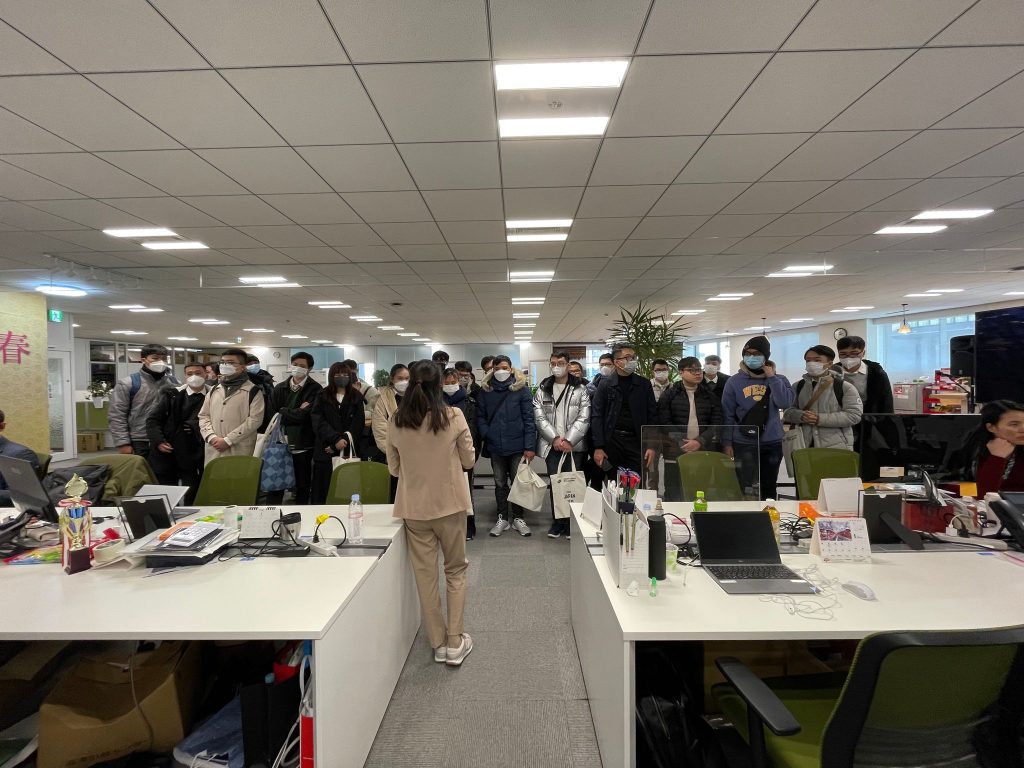 🎐The credit exchange program of software engineering students between FU and FJA has been implemented since 2019. Due to the impact of the covid epidemic, the program was forced to be interrupted after the first 2 courses.
📕In addition to this program, currently FJA and FU are planning to promote cooperation in many programs, tighten strategic partnerships in the future such as study abroad programs and summer experiences in Japan, travel programs Study exclusively for Japanese language major, exchange program and 1-year internship…