8 DAYS OF SUMMER PROGRAM IN JAPAN HAVE STARTED
Summer Program – The program to experience culture, learn history – technology, explore famous Japanese landmarks at FPT Schools has kicked off with a series of new activities and delicious foods
Departing from Vietnam on July 11, the students in the first Summer Program brought a very youthful and dynamic breath to FPT Japan Academy (FJA). You have also made friends very quickly through the first activities and tasks in the framework of the program.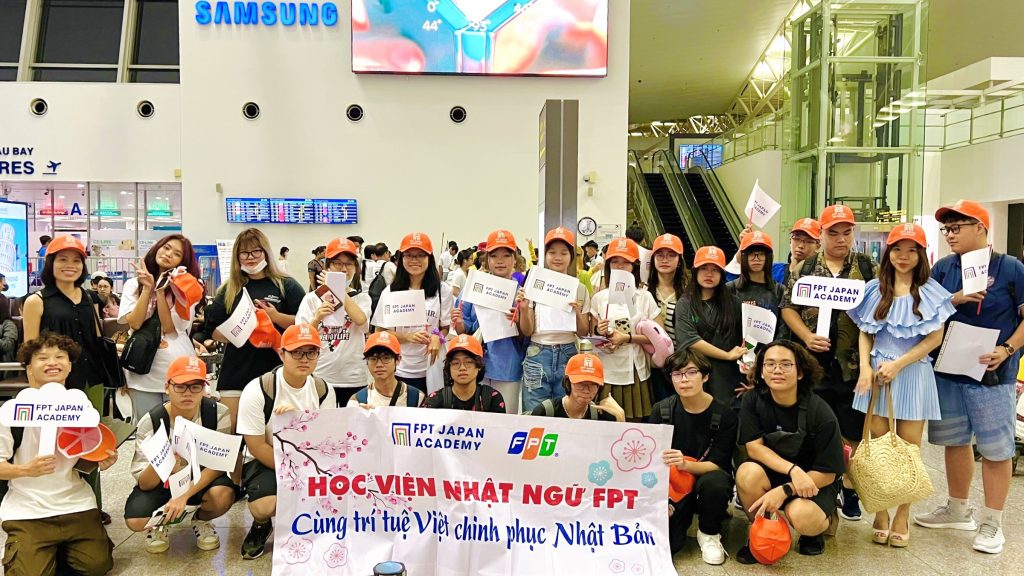 Today, July 13, the Summer Camp program reached an official milestone with the Opening Ceremony at FJA and a workshop to experience the Japanese Tea Ceremony. The opening ceremony had the participation of Mr. Hideo Kuroda – Principal of FJA Japanese Language School and Ms. Pham Thi Thanh Hoa – COO of FPT Japan Holdings. Mr. Kuroda sent you a warmly welcome to Japan and directly taught you how to enjoy the Tea Ceremony. Ms. Hoa had a few words to share about Japanese culture, things to pay attention to to help you have the most complete Summer Camp.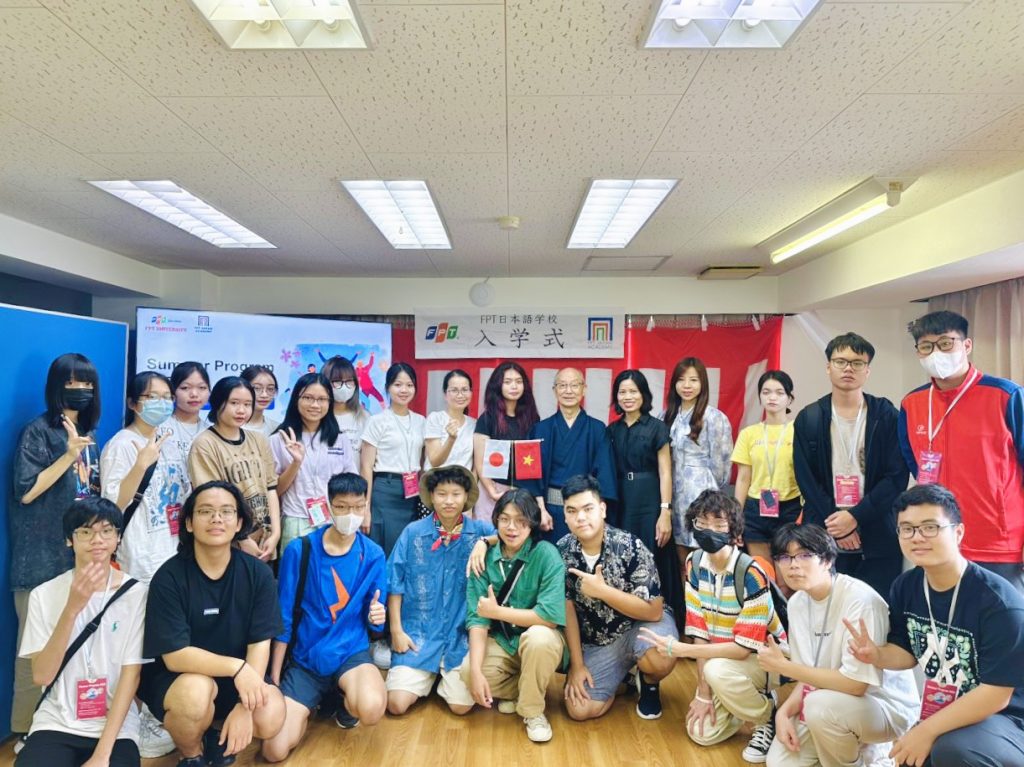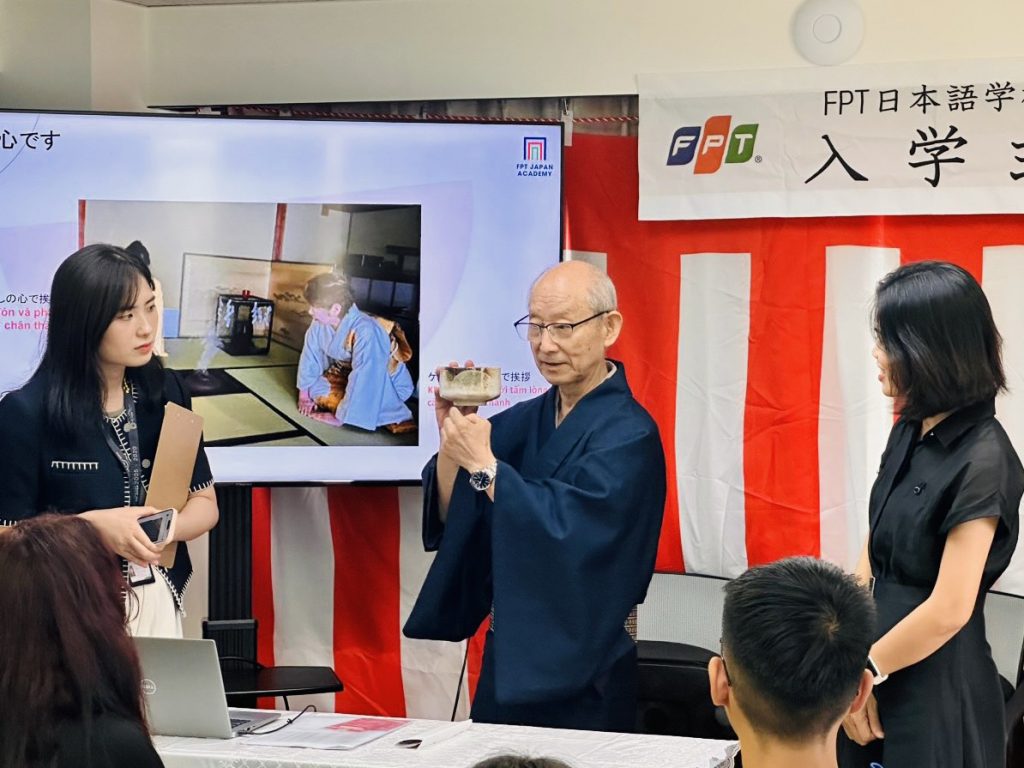 Also this morning, students wrote a wish for Tanabata and ate Japanese-style bento together. According to the schedule, this afternoon, July 13, you are visiting FPT Japan Holdings, Tokyo Tower – a famous check-in point in Tokyo and immersing yourself in the colorful aquarium world.
The schedule of the remaining 6 days in the Summer Camp program will continue the series of tasks and challenges for you to both train physically, increase your thinking ability, work in groups, explore the country and culture, Japanese people.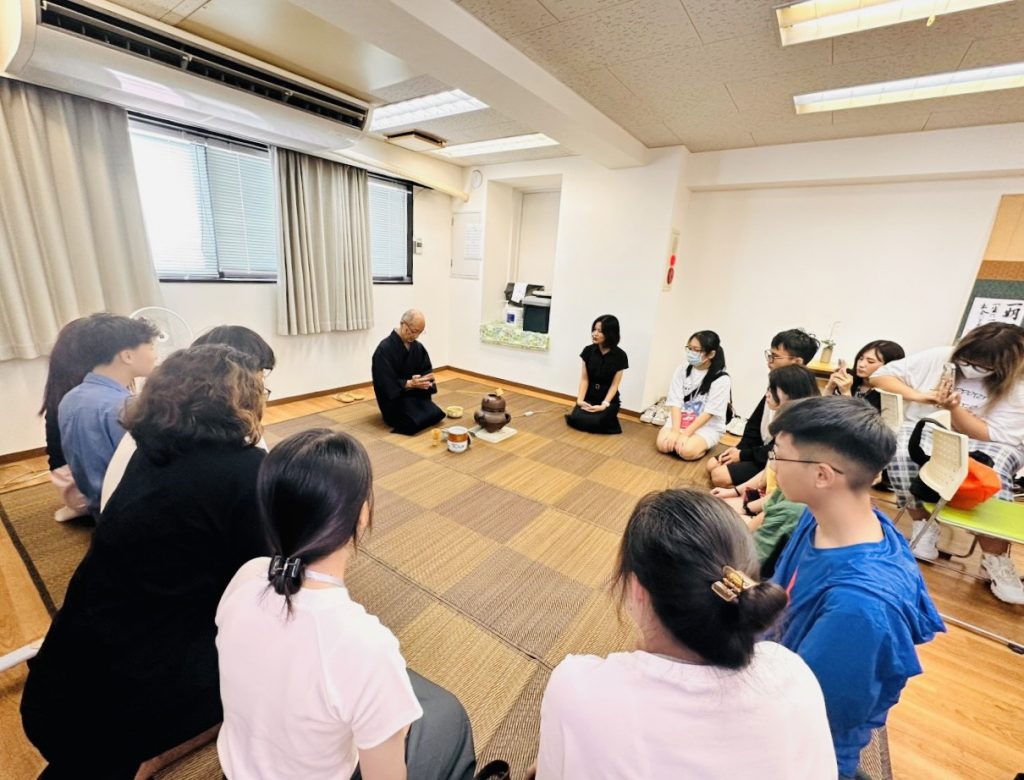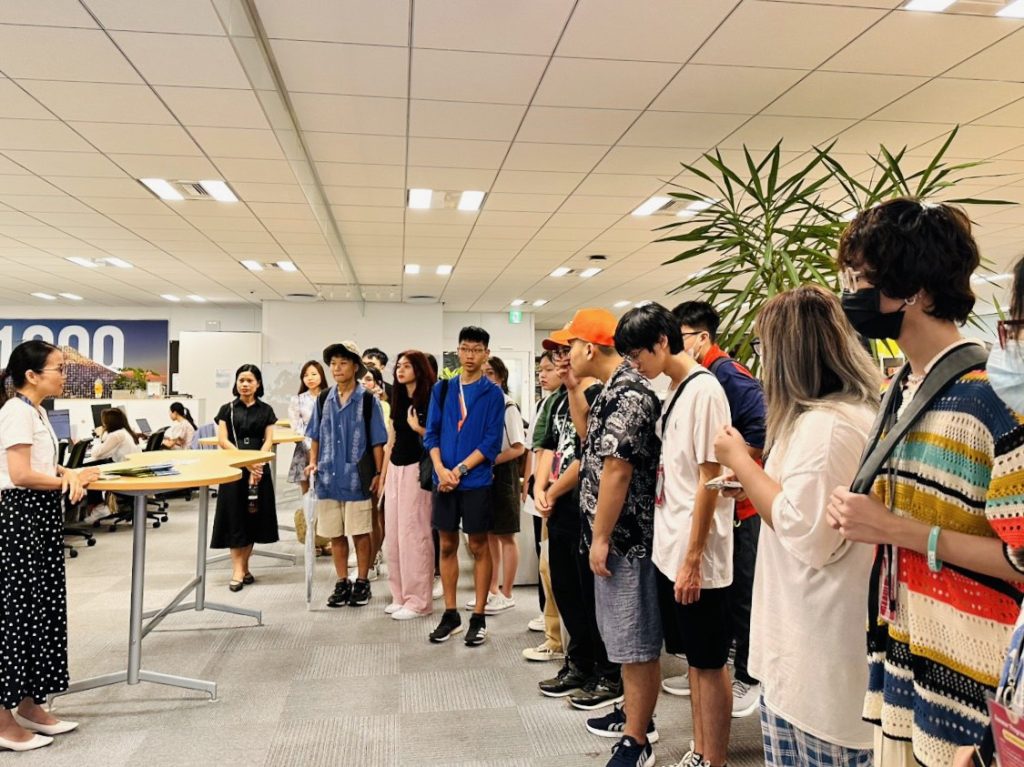 —
Summer Program in Japan is built specifically for Vietnamese students from 12 to 18 years old.The goal of the program is to create a Summer Camp with many innovative points, rich in experiences, and many interesting activities, combining fun – learning on the journey to discover Japan.
This will also be an opportunity for you to have more memorable memories on your adult journey, make new friends, increase your understanding, and create a premise for studying and working in a new environment. international School.