High quality guaranteed by

FPT - Japan's top 50 software companies
FPT Japan Academy An affiliated school of the FPT Group
We are the FPT Japan Academy, an affiliated school of the FPT Group. The FPT Group, a top 100 Global Service Provider, is a leading information technology service company with 16 branches around the world. Our branch, FPT Japan has more than 1,500 employees and works closely with 400 different clients. Currently FPT Japan has been building a respected reputation not only in Japan but also abroad in various countries.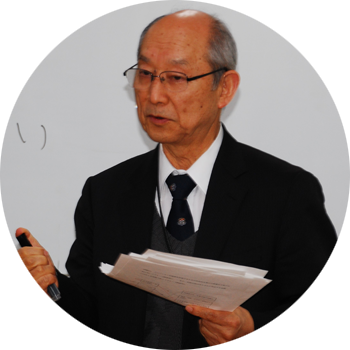 Principal: Professor HIDEO KURODA
Doctor of Engineering Nagasaki University Honorary Professor
After finishing his research in NTT Laboratories, he became a lecturer in the School of Engineering, Nagasaki University and FPT University. Professor Kuroda has more than 40 years of experience teaching in the IT field, witnessing the booming of the IT sector. He is passionate about education and individual development.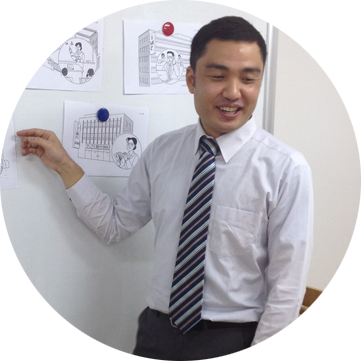 Faculty head: Yasutaka Owada
Master of Arts Former Japanese language instruction specialist at Japan Foundation
He has more than 20 years of experience in education, taking the role of the faculty head in various Japanese language schools. He had been teaching in Vietnam, Thailand, Indonesia and Saudi Arabia. He's focusing on multimedia learning and conversational learning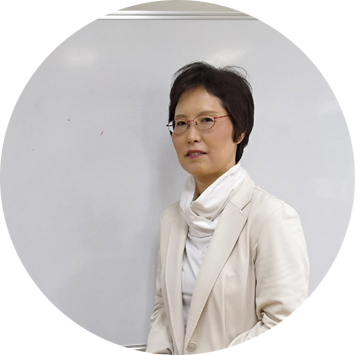 Japanese teacher: Noriko Watanabe
Japanese Teacher Nurse
She has more than 20 years of teaching experience. Besides teaching advanced Japanese and business Japanese, she's also in charge of teaching foreign nurses in Japan. Many former students of hers are currently working in large hospitals in Japan. She is very popular among students for foreigner friendly teaching methods.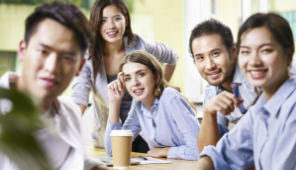 Experienced
FPT is operating the University of FPT in Vietnam with a wide range of experience in educational activities. The 10K Program – 10,000 Bridge engineers provide IT human resources are shortages for Japanese market.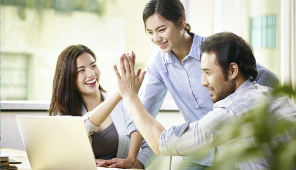 Teaching skills
Using training skills, know-how has been accumulated during teaching at FPT University and training programs for FPT employees
Career guidelines for Students
Organize many career seminars by experienced FPT employees.
High quality education brand called FPT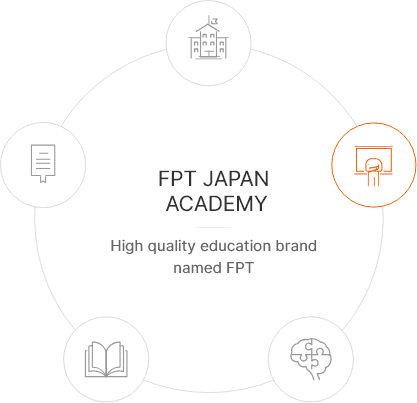 Sign up for
FPT Japan Academy newsletter
Please leave your information to become the first to get the latest updates on the scholarship programs and courses at FPT Japan Academy