Numbers about FPT japan academy
1-1
Get orientation advice for each student with the principal and teachers
20 Years
Number of years of teaching experience of Japanese teachers
99%
Students get jobs after graduation
75%
1st year tuition fee is the highest level of entrance scholarship at FPT Japan Academy
1st
Vietnam's first Japanese language school in Tokyo
About us
Because we are FPT Japanese language school,
founded by FPT Corporation!
FJA is a Japanese language school established by FPT Corporation, a leading technology company in Vietnam with 60,000+ employees across 29 countries worldwide. FPT Japan Academy cultivates an open culture, fosters the thirst for learning, and always pursues new knowledge.
As part of a giant information technology corporation, the school's goal is to build a smart school and integrate cutting-edge technology into the curriculum and teaching.
Testimonial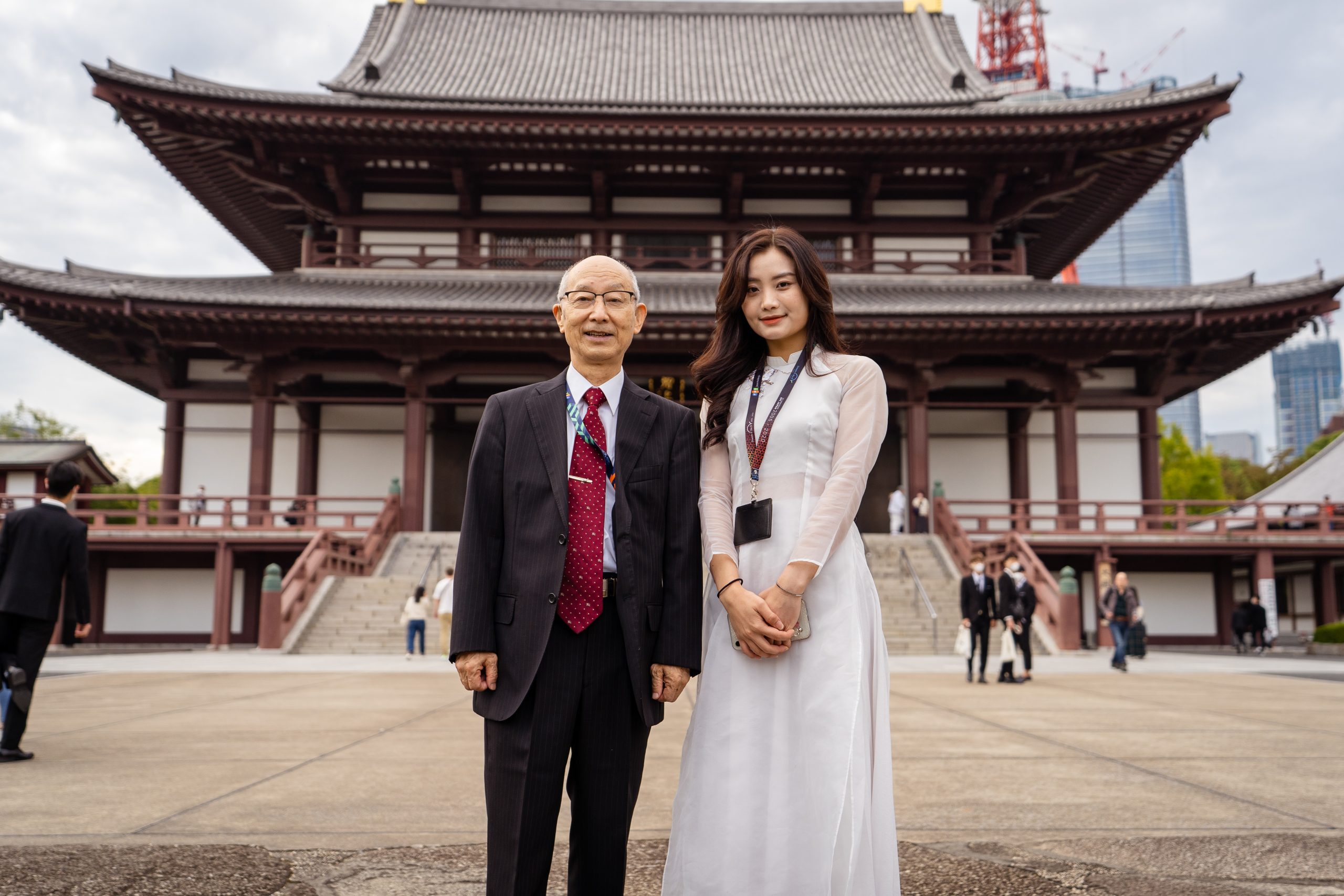 Nguyen Le Hong Ngoc
Excellent student at FJA
—
"I accidentally heard advice about FJA's study program and found it very interesting. The teachers are very attentive and enthusiastic to support us from the first day we came here. During the learning process, we are trained in all 4 skills: listening, speaking, reading, and writing, and are interspersed with useful picnics and games to help students connect with each other."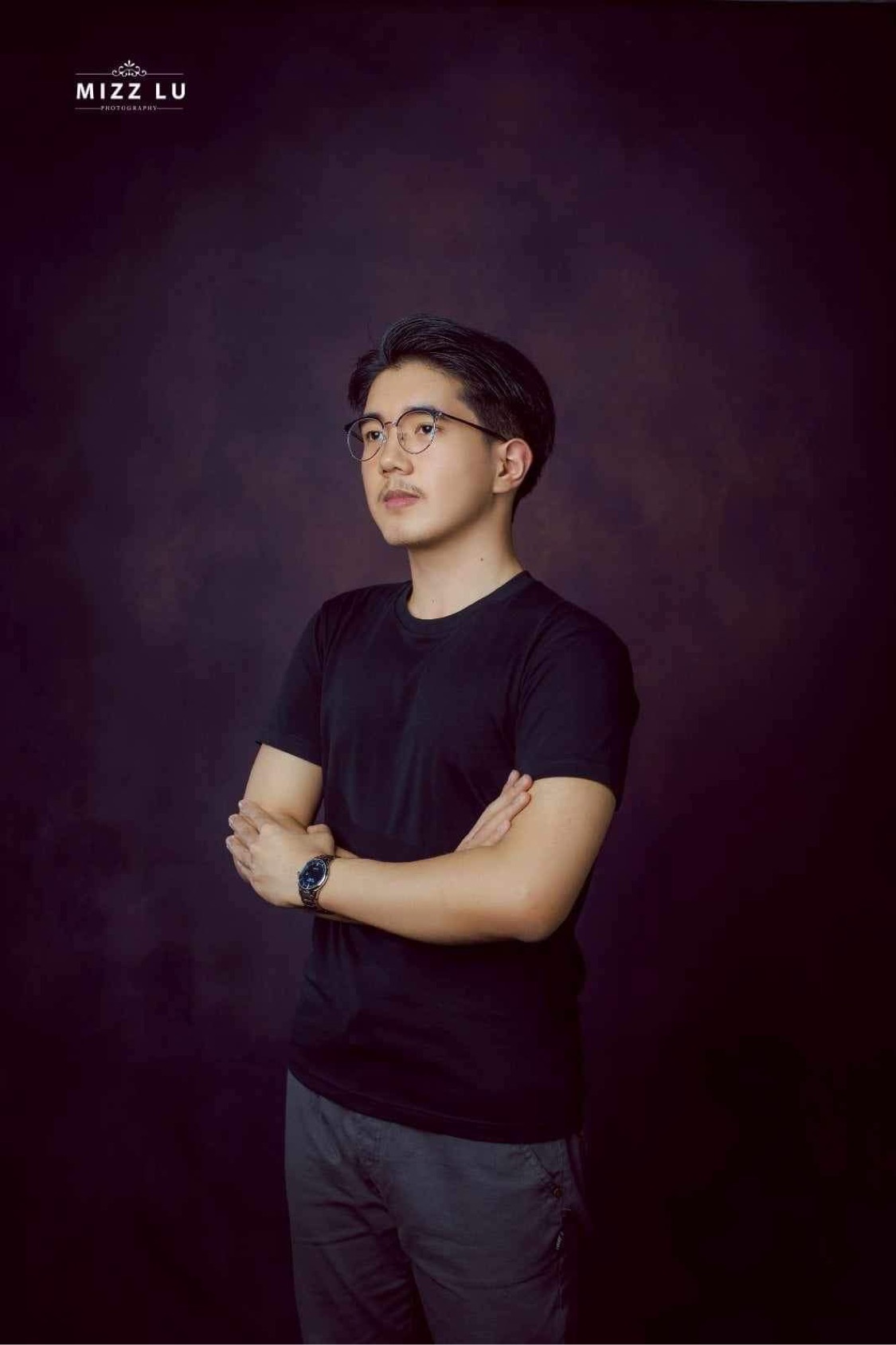 Myat Khant Thit
One of the first international students at FJA, fluent in Japanese
—
I heard about FJA from my accquiantance one day.
He recommended me that this is the renowned Vietnamese school for their strictness and capabilites.
So, I thought well, learning a foreign language in the native country will help me better in understanding the language more."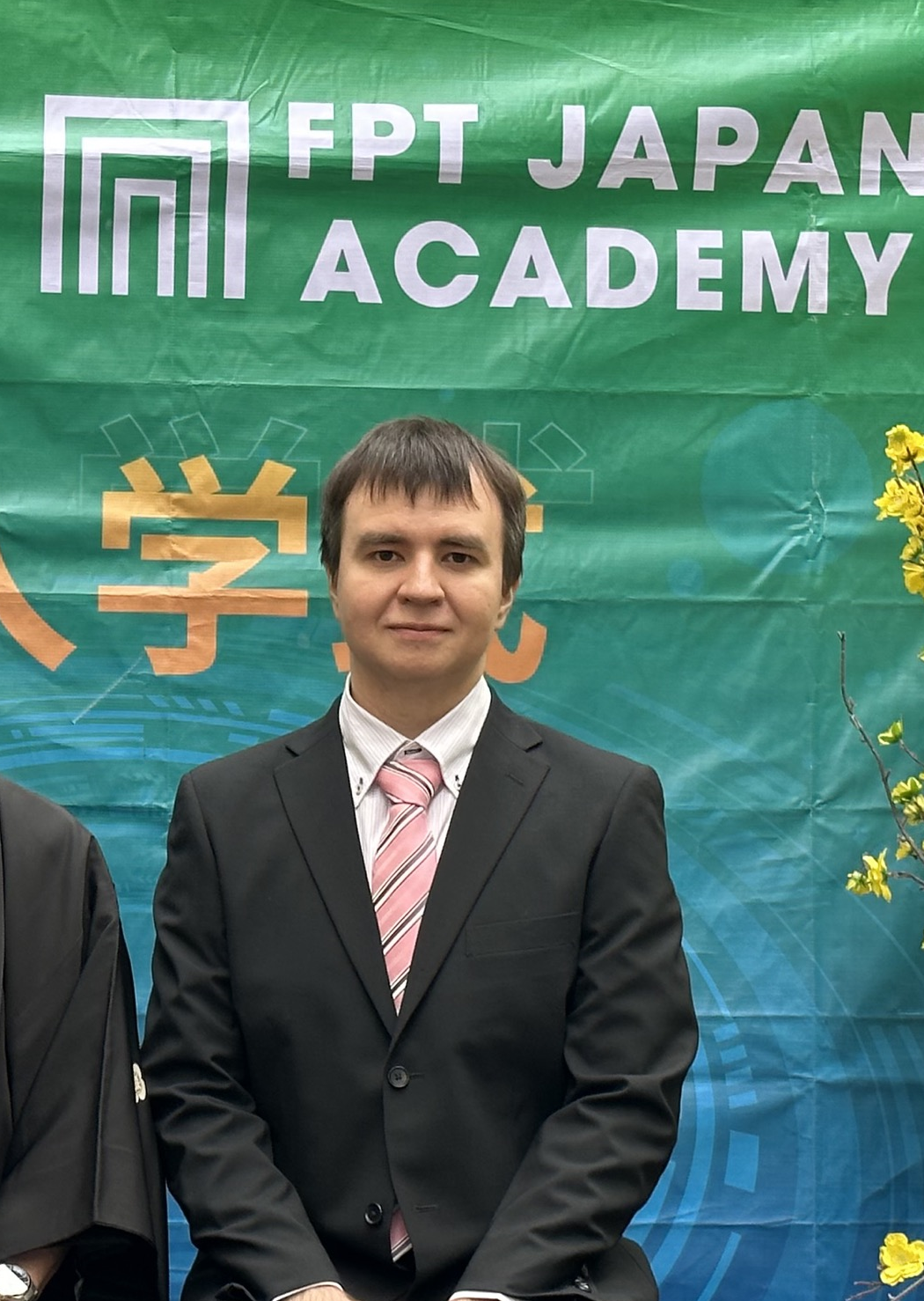 Andrey Selyavin
One of the first international students at FJA
—
"Learning Japanese in a language school is a very special experience, and I'm glad the FJA was recommended to me. Teachers are very caring, they make attending lessons interesting and fun. I'll do my best to the very end."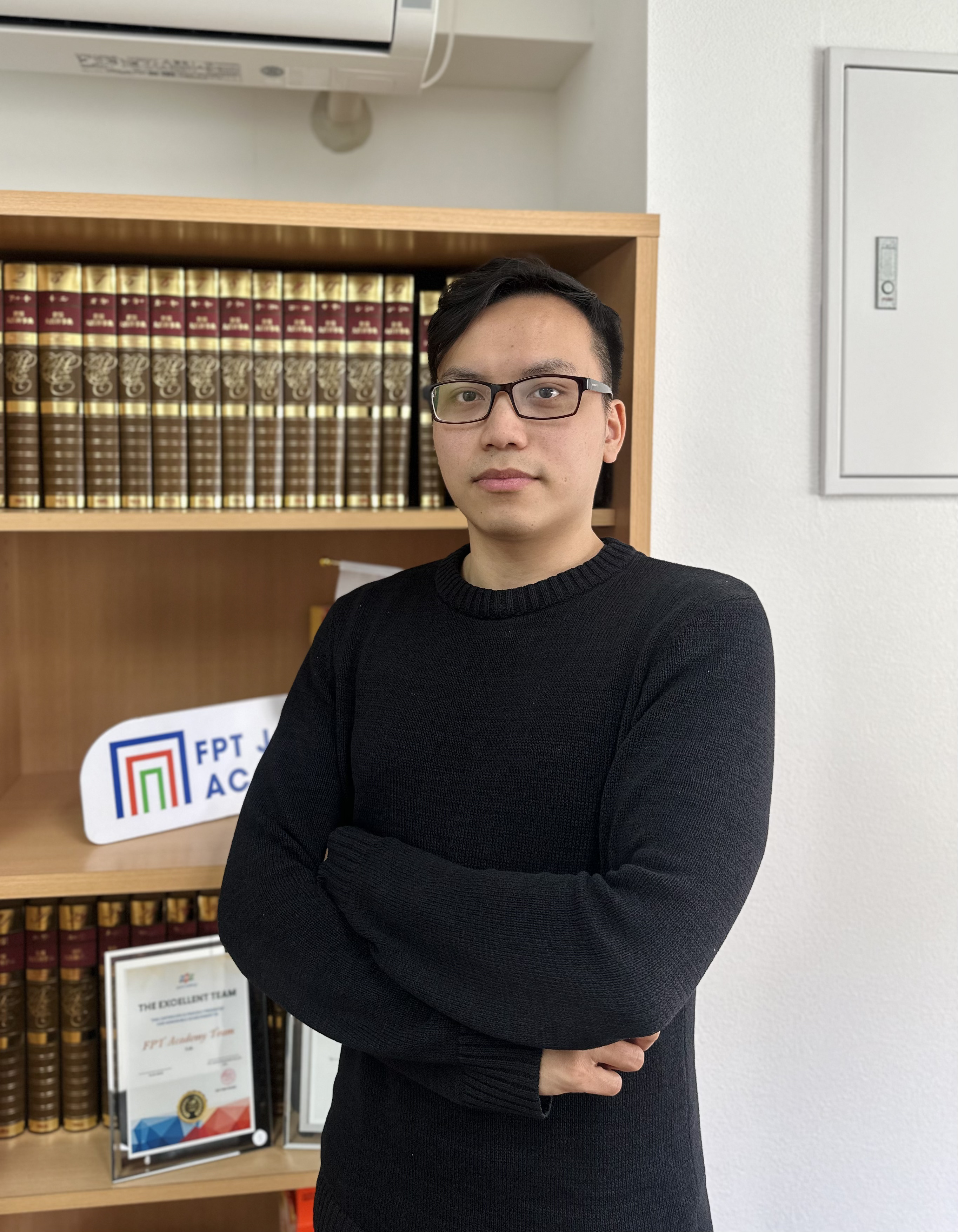 Ho Ngoc Minh Nhat
Achieved N2 JLPT after 1 year, currently working at FPT Japan Holdings
—
I had already graduated from university but wanted to improve my Japanese language skills so I studied FJA. After 1 year, my Japanese language ability was enough to apply for a job. I chose Japan because it is a good environment to improve myself and has many perspectives that cannot be seen in Vietnam.