At FPT Japan Academy, students are taught many skills like: communication, interview,…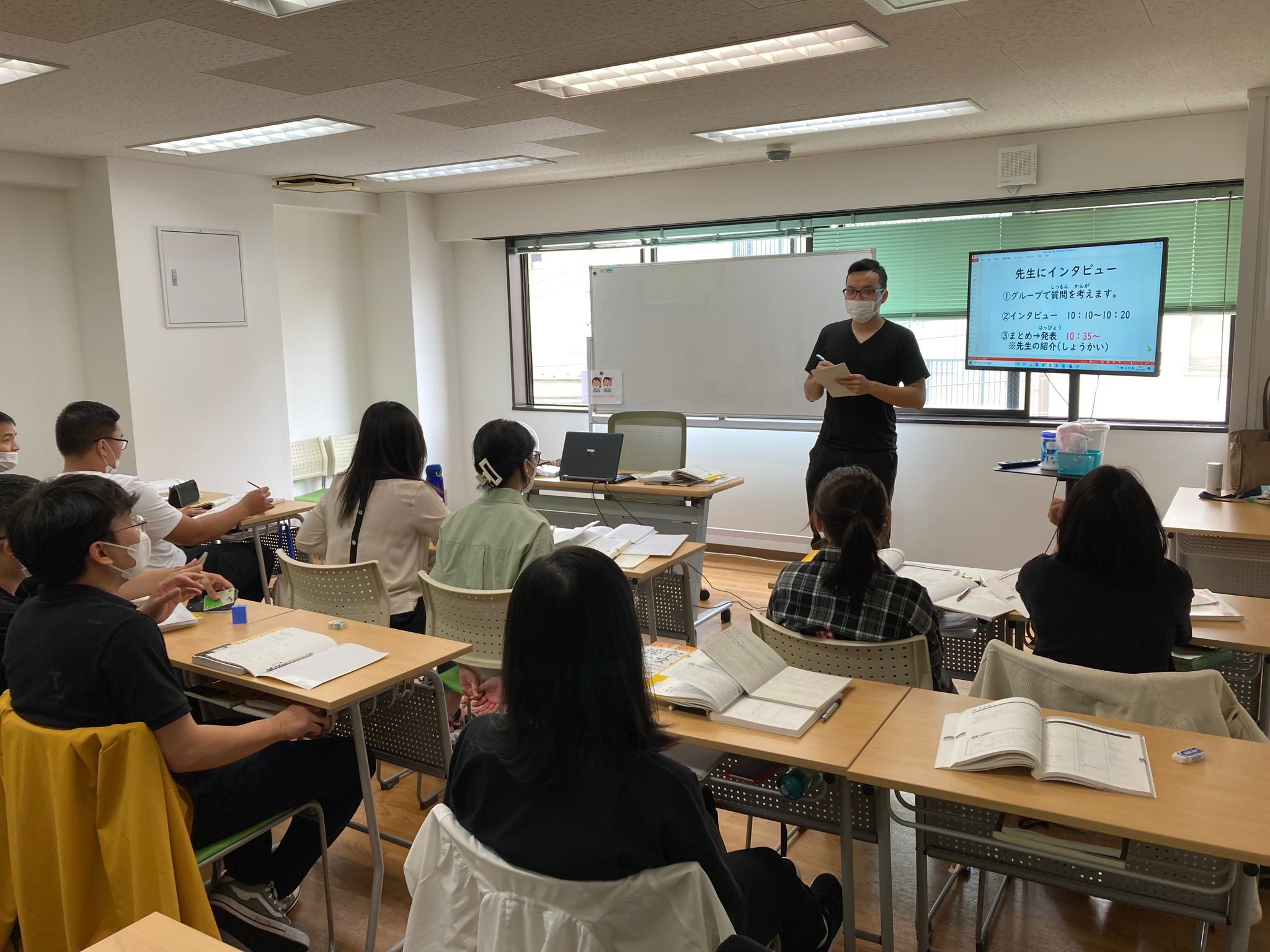 The teachers design more practical lessons to help students better apply knowledge in conversations, interviews with Japanese, reduce the gap between theory and practice.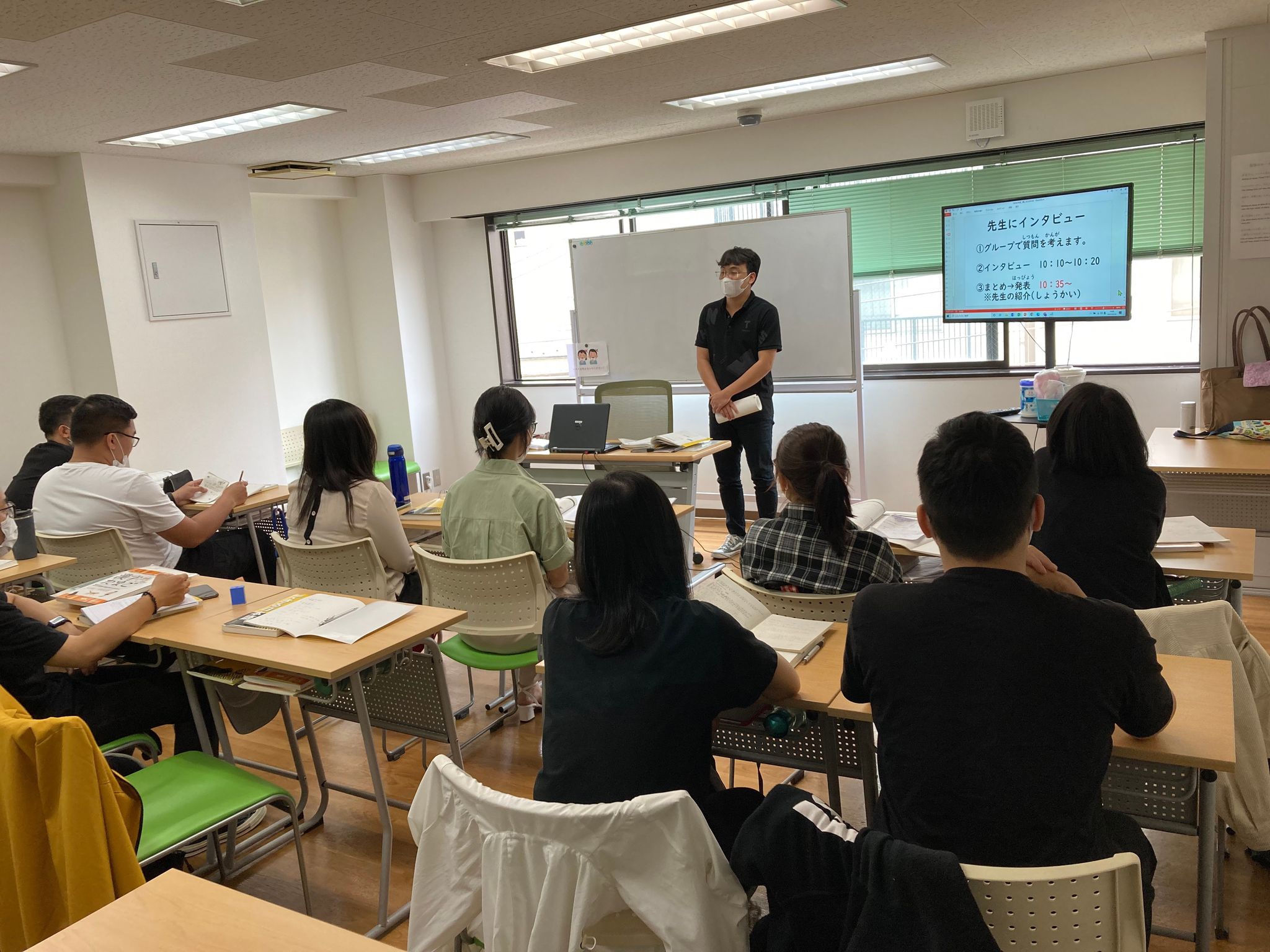 At FPT Japan Academy, practical lessons are focused and improved as regards both quantity and quality. After class, students said:" The practical lesson help me broaden my knowledge, I give many opportunities to develop myself.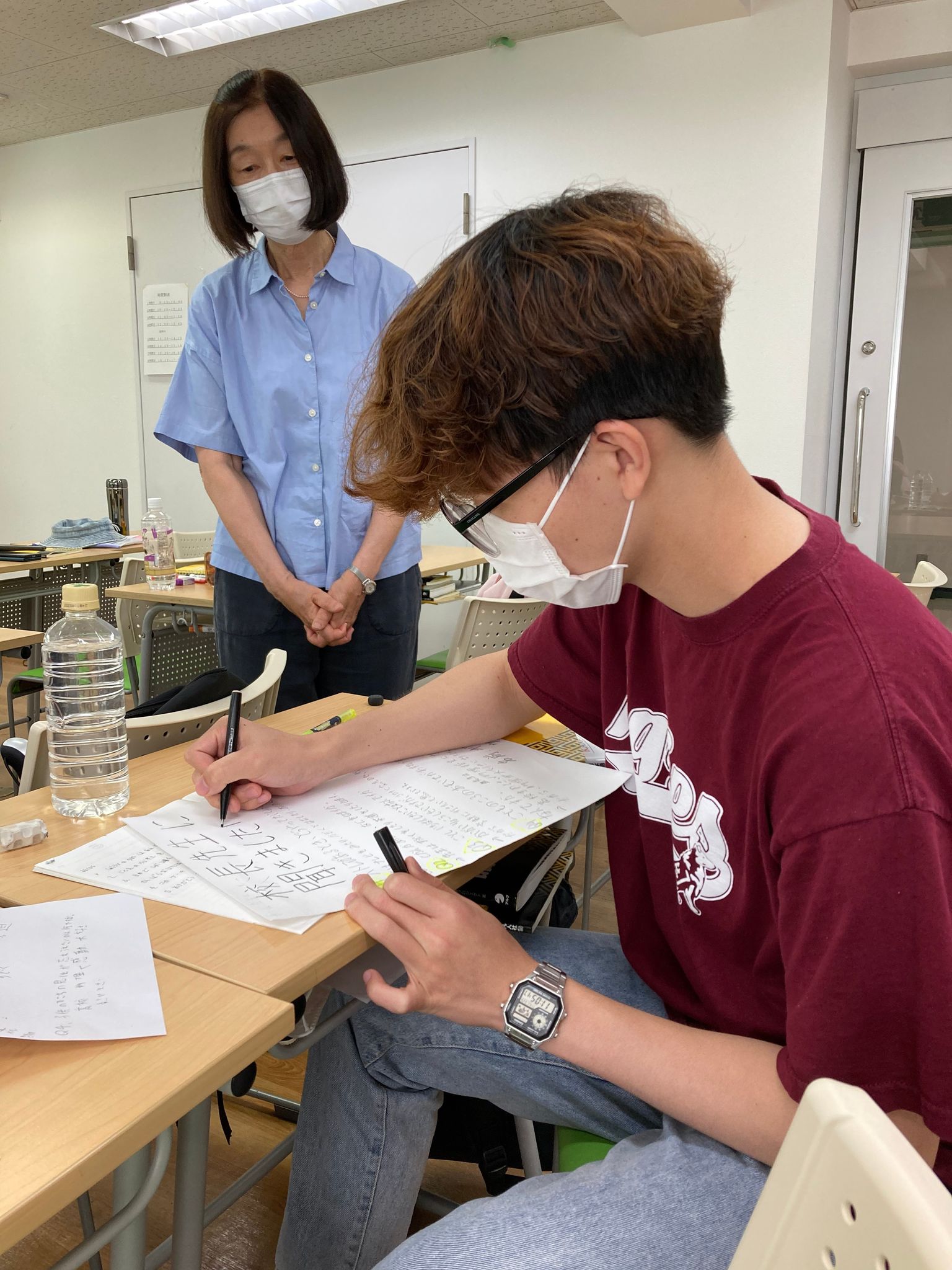 Instead of it being focused on the lecture, students can interact with each other. And then, I have a plan specifically to study Japanese."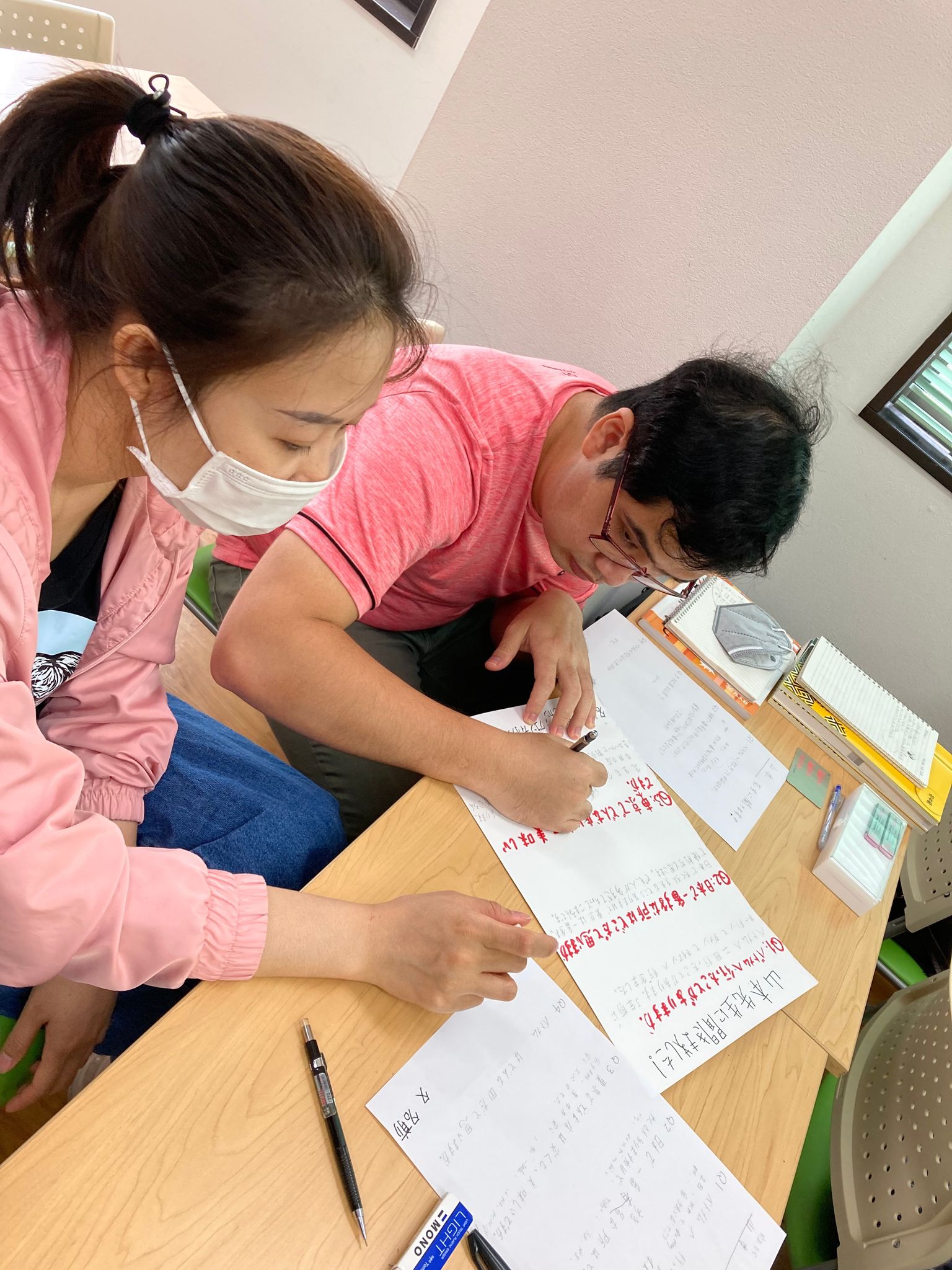 Next time, the practical lessons of FPT Japan Academy is continuted to promote and improve to help students get more interesting practical experiences.
FPT JAPAN ACADEMY
4-3-5 Higashi Nippori Arakawa-ku, Tokyo 116-0014
Email: [email protected]
Website: https://fjpacademy.com/
Youtube: https://bitly.com.vn/isqc88
 Hotline
Ha Noi & Đa Nang: 0944 352 610
Ho Chi Minh City: 0971 023 041
 Phone number: 03 – 5615 – 1012