Of the 50 students who passed COE in the 2022 October period, there are 5 international students.
Recently, the teachers and staff of FPT Japan Academy (FJA) have made a great effort to complete the COE application procedure for students. Accordingly, FJA welcomes 50 students who will enroll at the school in October. Next semester FJA will welcome five international students: Nepal, Myanmar, and Indonesia.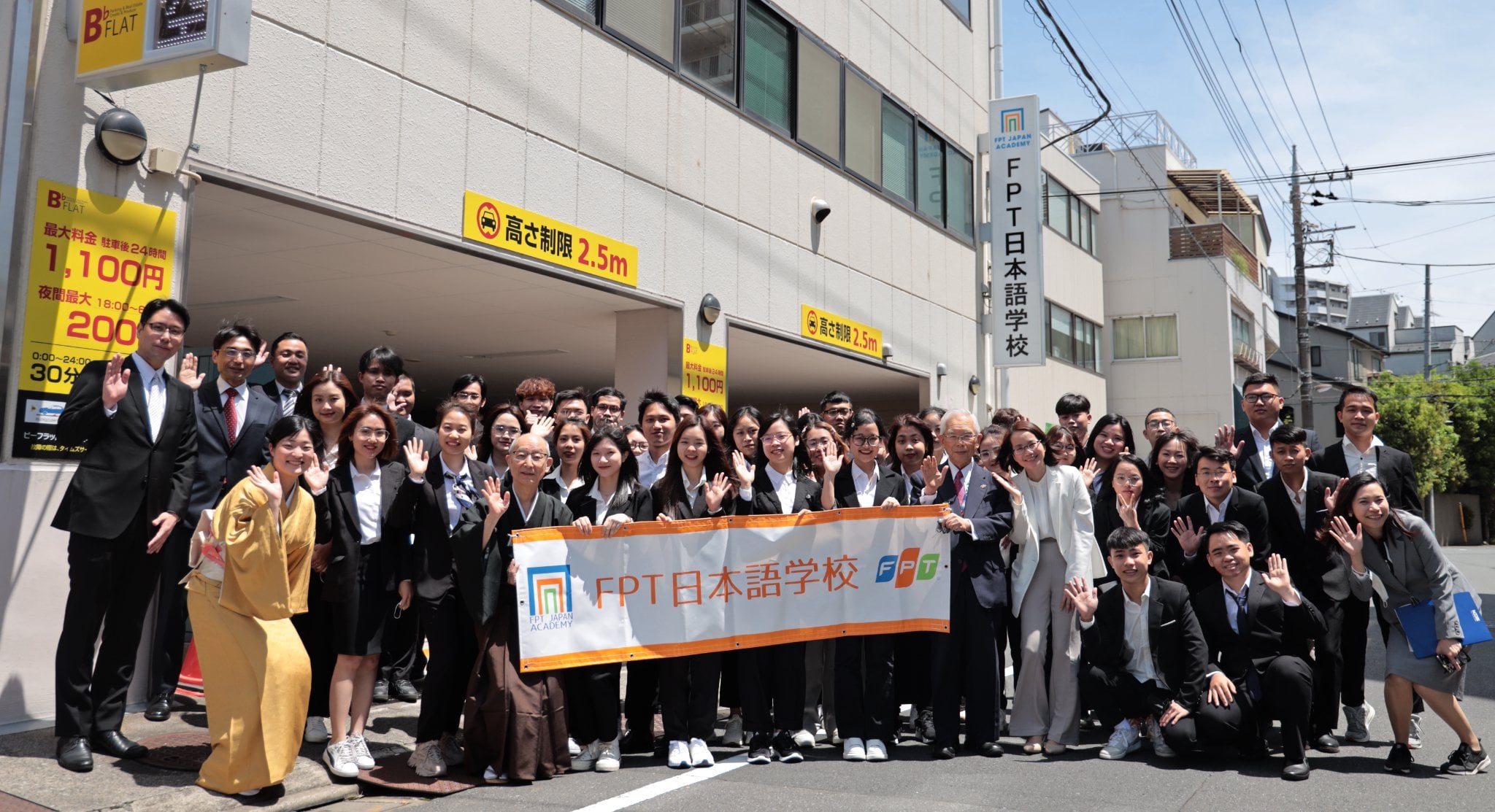 School representatives said that the process of applying for COE is very complicated and takes time. The school team has been looking for suitable solutions for the context and circumstances of each student and then studying the regulations to every detail of the immigration department. In addition, FJA also exchanges information to learn from other schools and experienced units.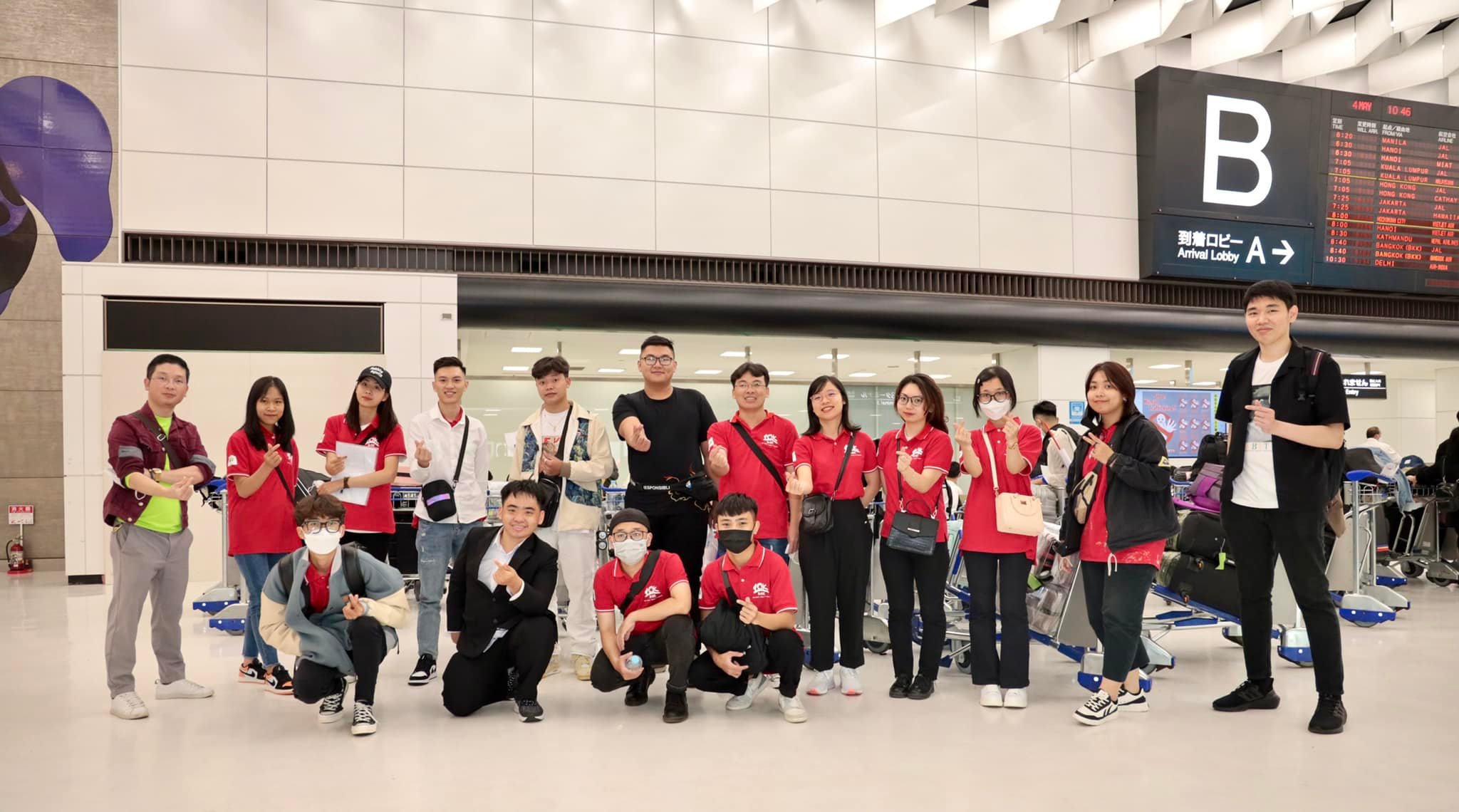 "This result is good news for the FJA team. The results have exceeded the expectations of the school", Ms. Pham Thi Thuy (FJA. SUPP) information.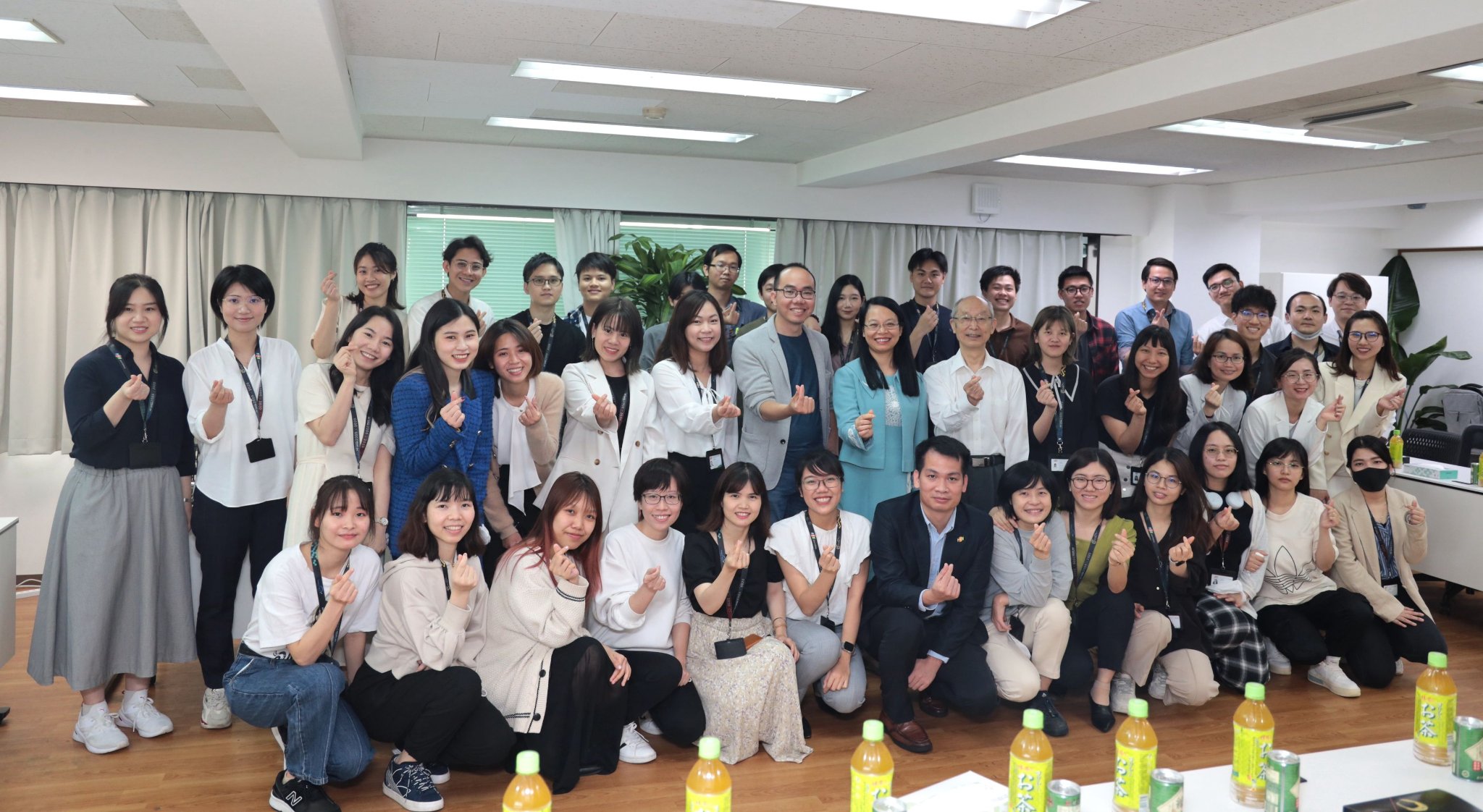 The Japanese government is easing entry. With this move, FJA will continue the traditional Japanese language training program for aspiring students who want to become global citizens. After graduation, students have the chance to study higher or work in Japan.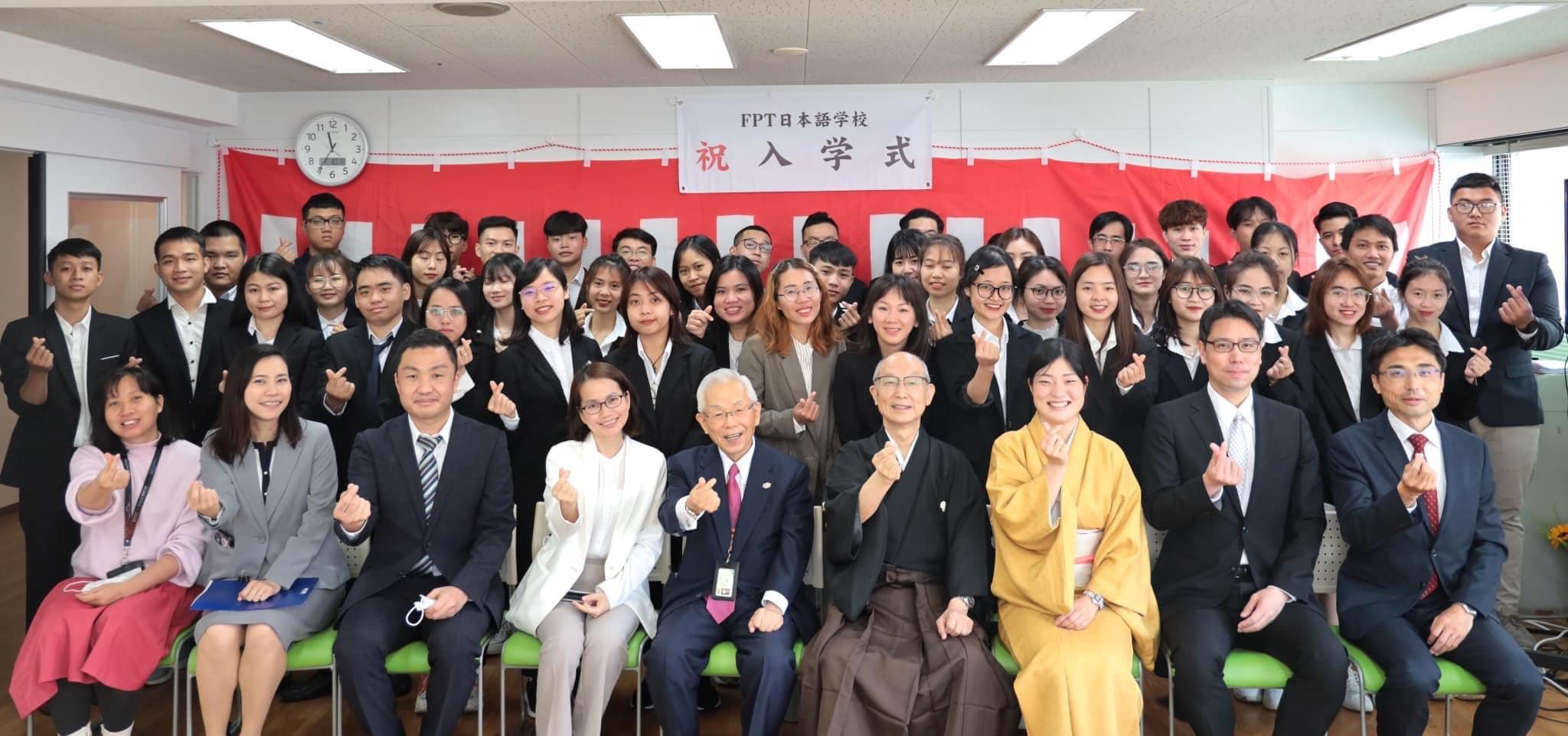 In addition, FJA will develop enrollment programs combining professional training to provide the Japanese market with abundant labor knowledge and outstanding Japanese language ability.
FPT JAPAN ACADEMY
4-3-5 Higashi Nippori Arakawa-ku, Tokyo 116-0014
Email: [email protected]
Website: https://fjpacademy.com/
Youtube: https://bitly.com.vn/isqc88
 Hotline
Ha Noi & Đa Nang: 0944 352 610
Ho Chi Minh City: 0971 023 041
 Phone number: 03 – 5615 – 1012