Last week, FJA cooperated with the police department to hold an exchange event with topic: "Dissemination of legal education and life-skills".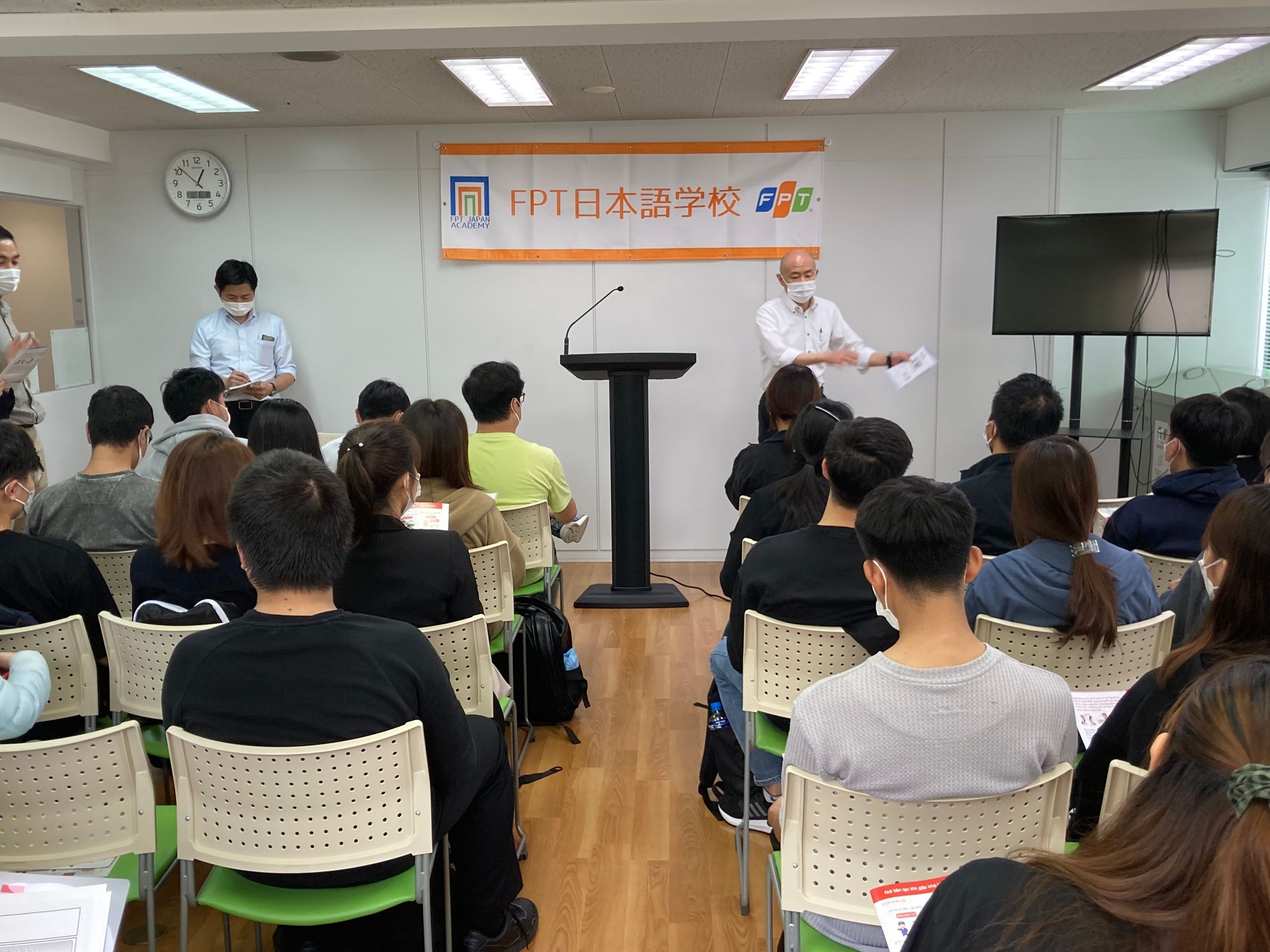 Students of FJA known many rules and regulations and unlawful acts in Japan. Students need remember to do simple things like: always take alien cards, report the loss of cards to the police, prevent theft of property consist of unlawful acts was caused by lack of knowledge ( finders keepers losers weepers, take knife outside,…)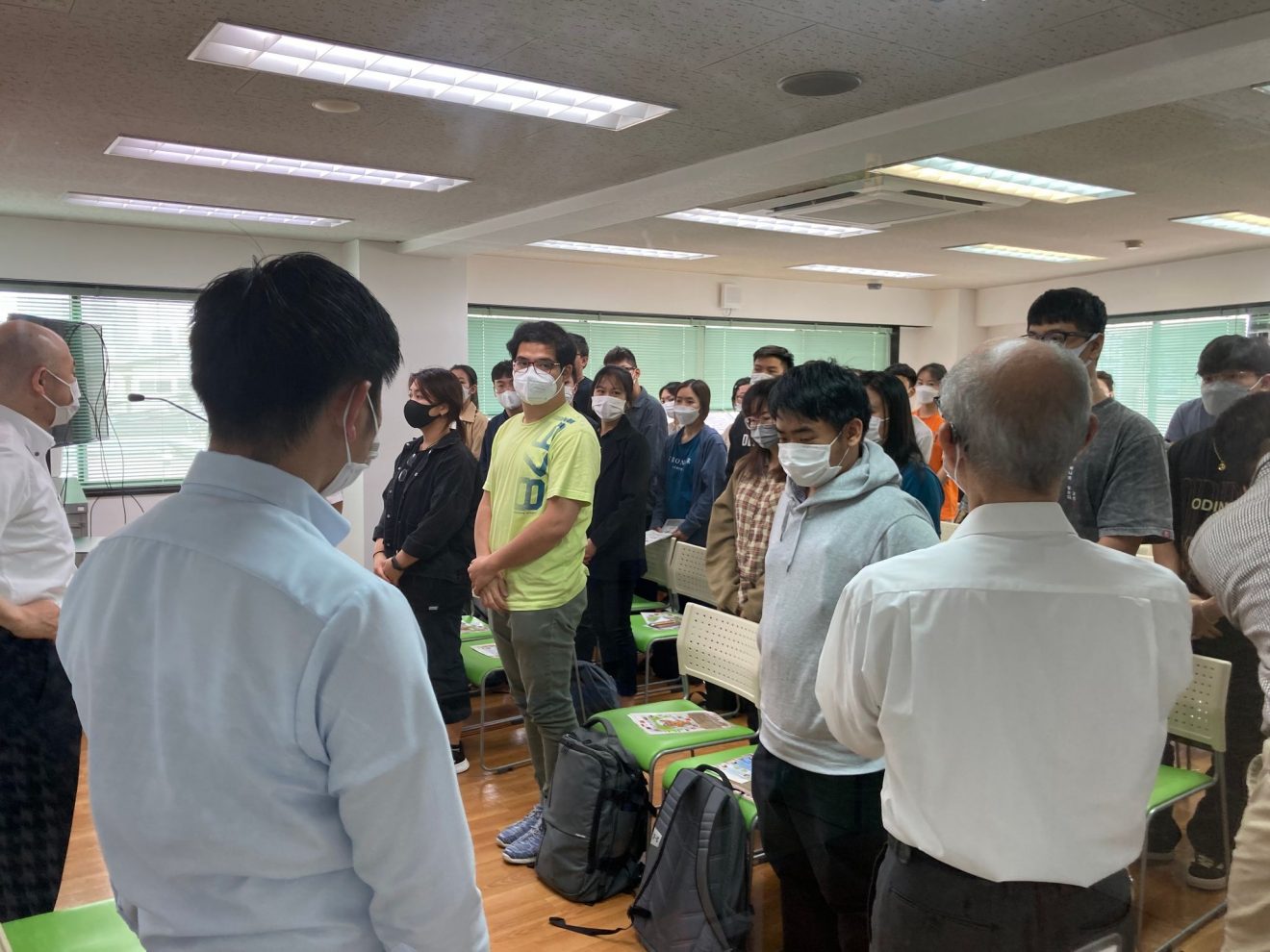 Therefore, the status of phising scams through the website pretty much like: book flight tickets, buy laptop or iphone,…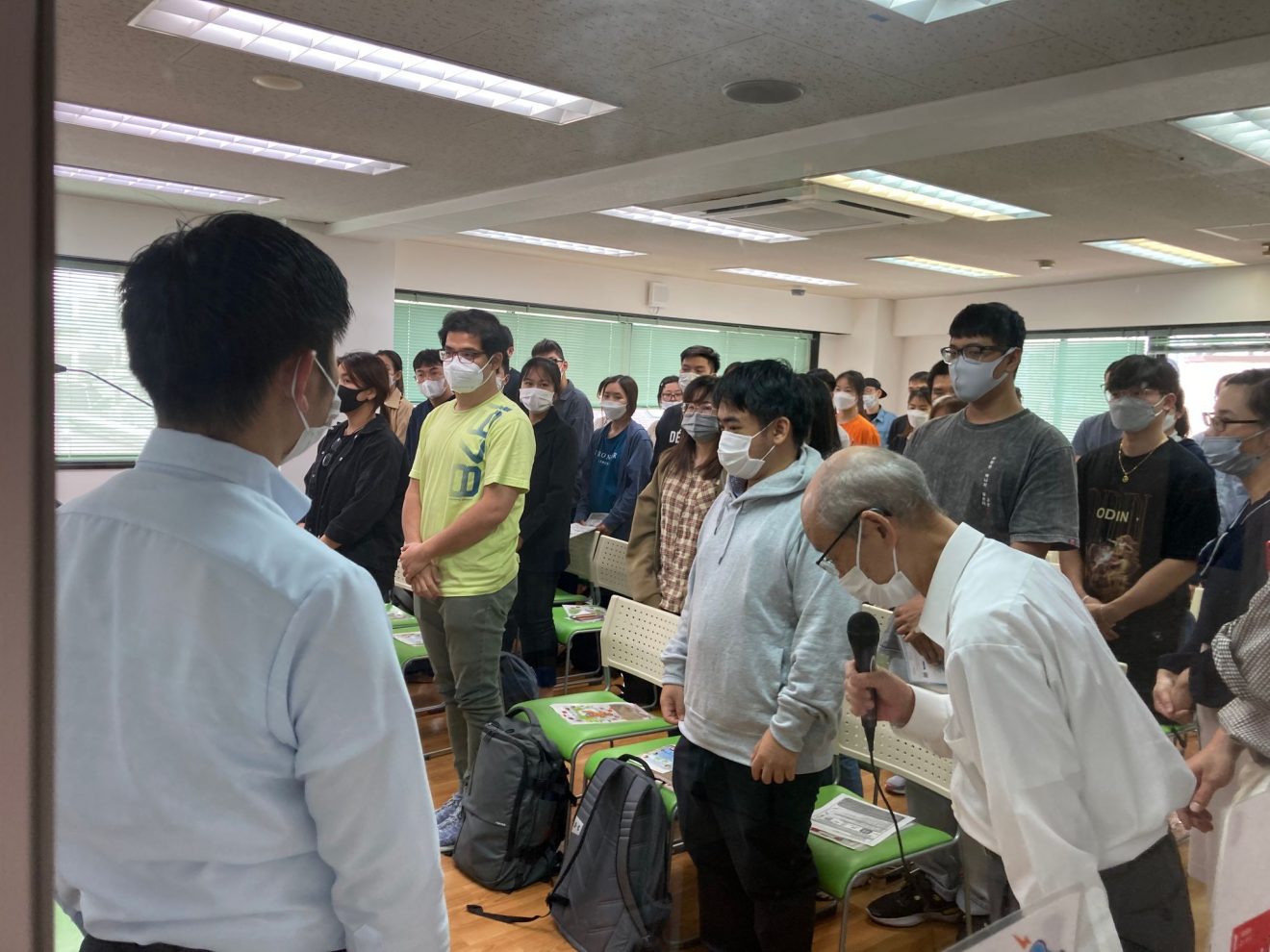 Regulations were conveyed by the police department to students of FJA through body language and hand book of resident for foreigners living in Japan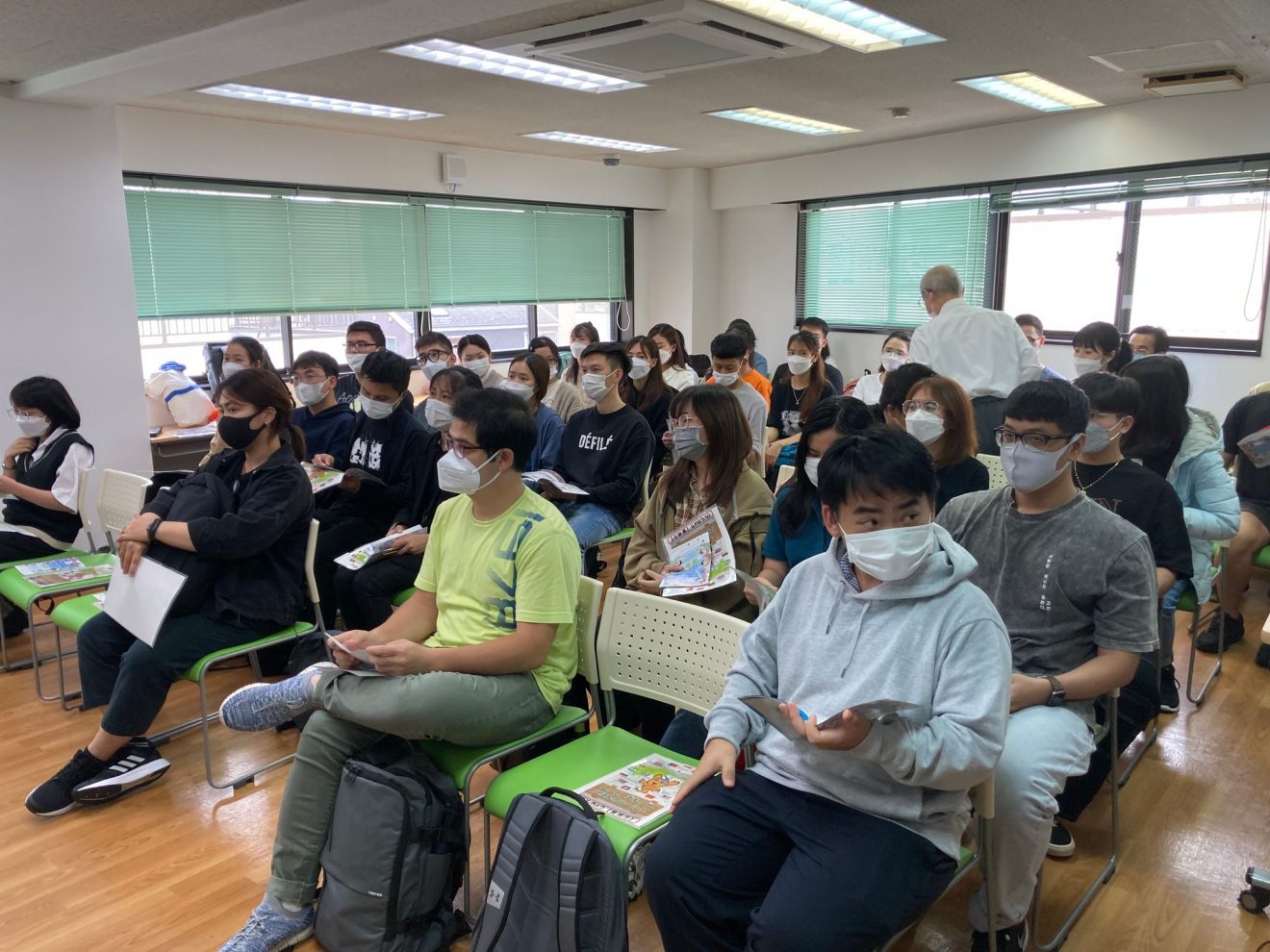 The end of lecture, students put some questions like:
ST: In the metros, I can be groped, what should I do?
PL: You should filed a police report. But it is a critical situation, protect yourself and seek help from others.
ST: Pachino is gambling?
PL: pachino is legitimate game but you should not play too much.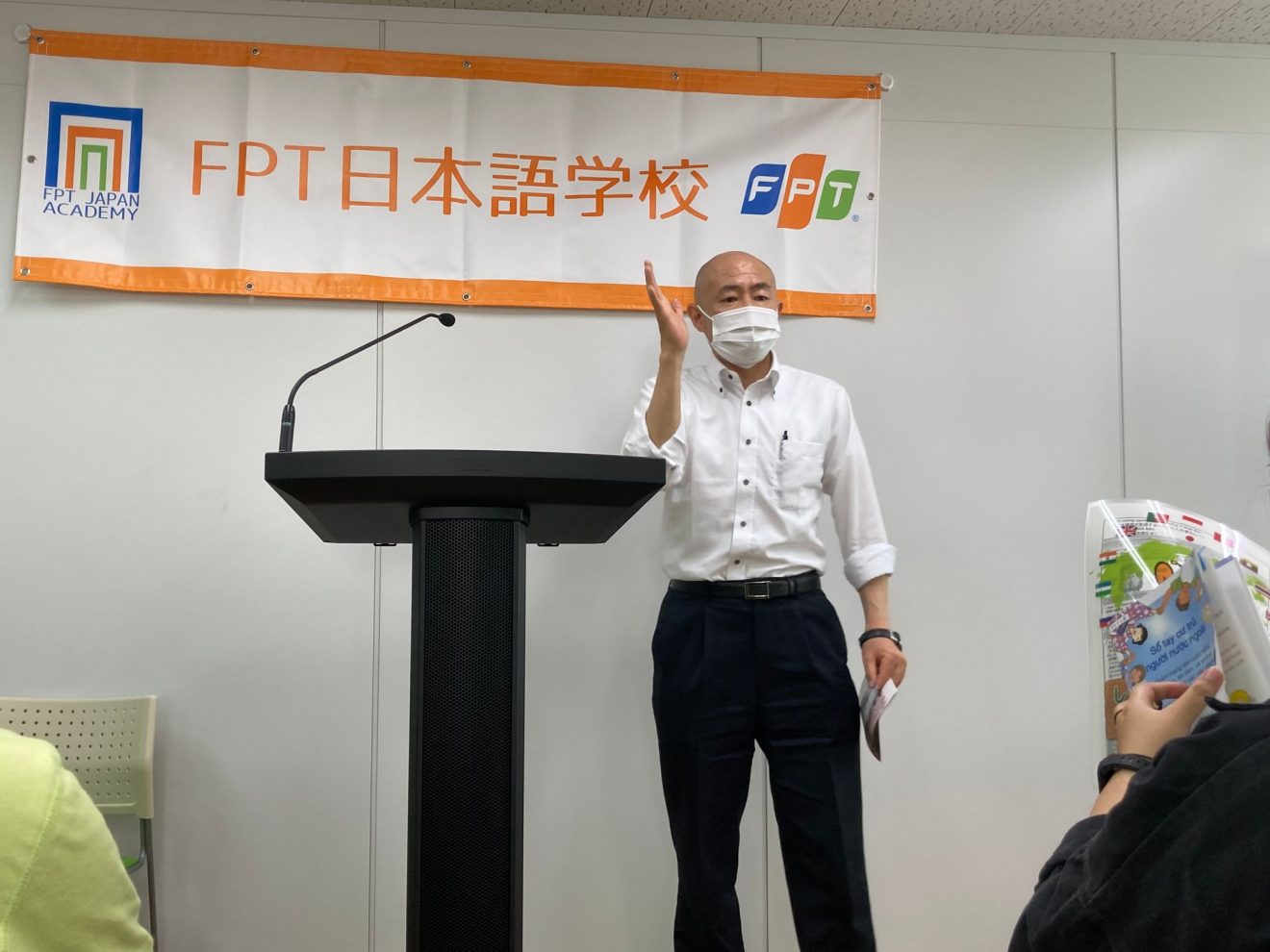 Hopefully that this lesson help students aware of the regulations stay from the bad. And hope students of FJA will have happy and safe life in Japan!
FPT JAPAN ACADEMY
4-3-5 Higashi Nippori Arakawa-ku, Tokyo 116-0014
Email: [email protected]
Website: https://fjpacademy.com/
Youtube: https://bitly.com.vn/isqc88
 Hotline
Ha Noi & Đa Nang: 0944 352 610
Ho Chi Minh City: 0971 023 041
 Phone number: 03 – 5615 – 1012