Extracurricular activities of FJA' s students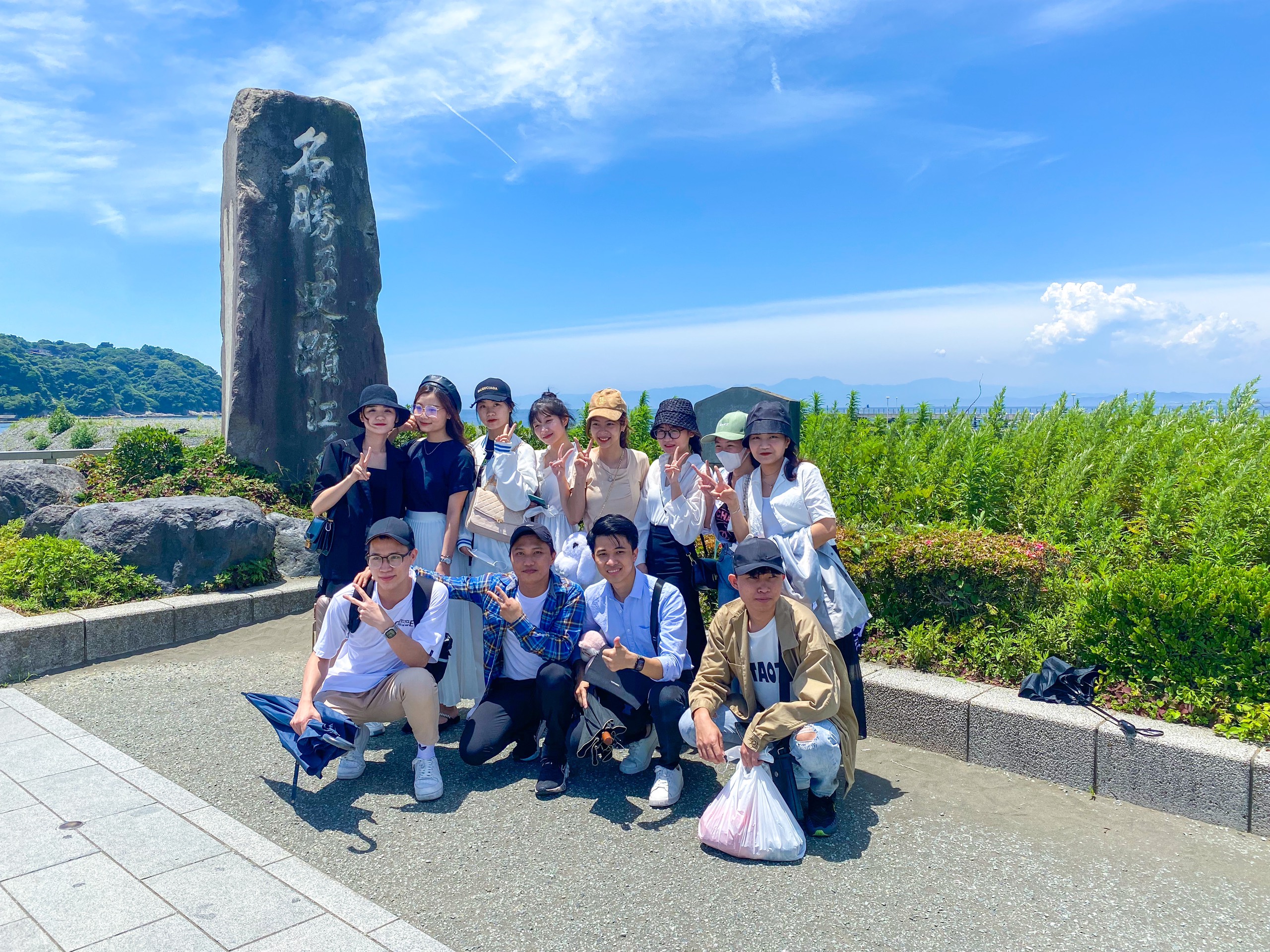 Recently, FPT Japan Academy organized an extracurricular activity for students, lecturers and staffs.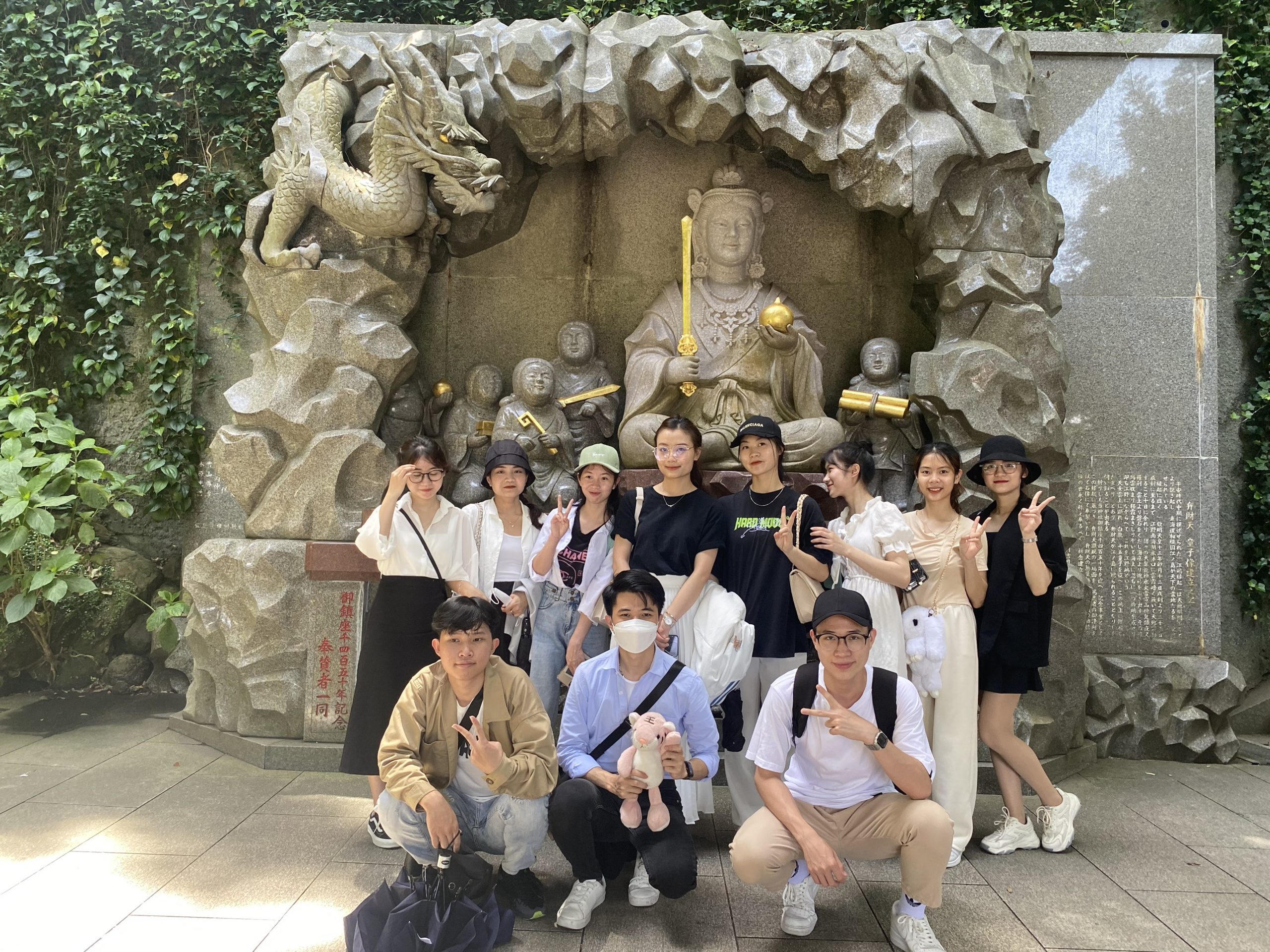 his activity is organized with topic: " Hello summer with Japan's culture".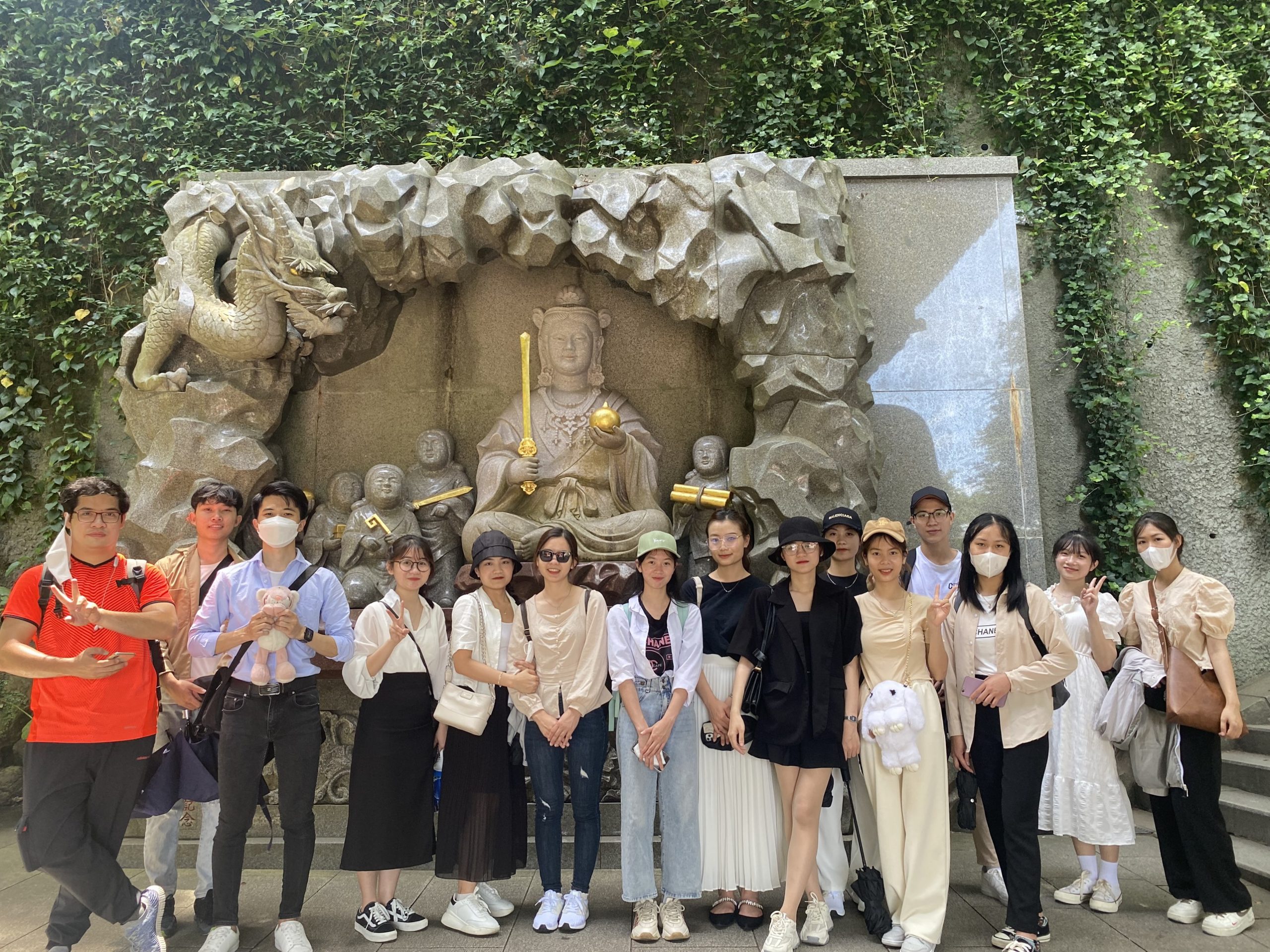 This activity helps to unite and helps students at FJA to have a solidarity relationship. In the mean time, this is a big chance for students to get to know about Japan's culture and long-standing cultures.
FPT JAPAN ACADEMY
4-3-5 Higashi Nippori Arakawa-ku, Tokyo 116-0014
Email: [email protected]
Website: https://fjpacademy.com/
Youtube: https://bitly.com.vn/isqc88
 Hotline
Ha Noi & Đa Nang: 0944 352 610
Ho Chi Minh City: 0971 023 041
 Phone number: 03 – 5615 – 1012