Chairwoman of FSOFT Chu Thi Thanh Ha and Director of SAS Pham Tung Duong visited FPT Japan Academy and students in the S/4 Hana training program at noon on June 9.
Chairwoman of FSOFT sent sincere thanks to teachers for their efforts in training generations of students to meet the demands of IT resources good at Japanese for FPT.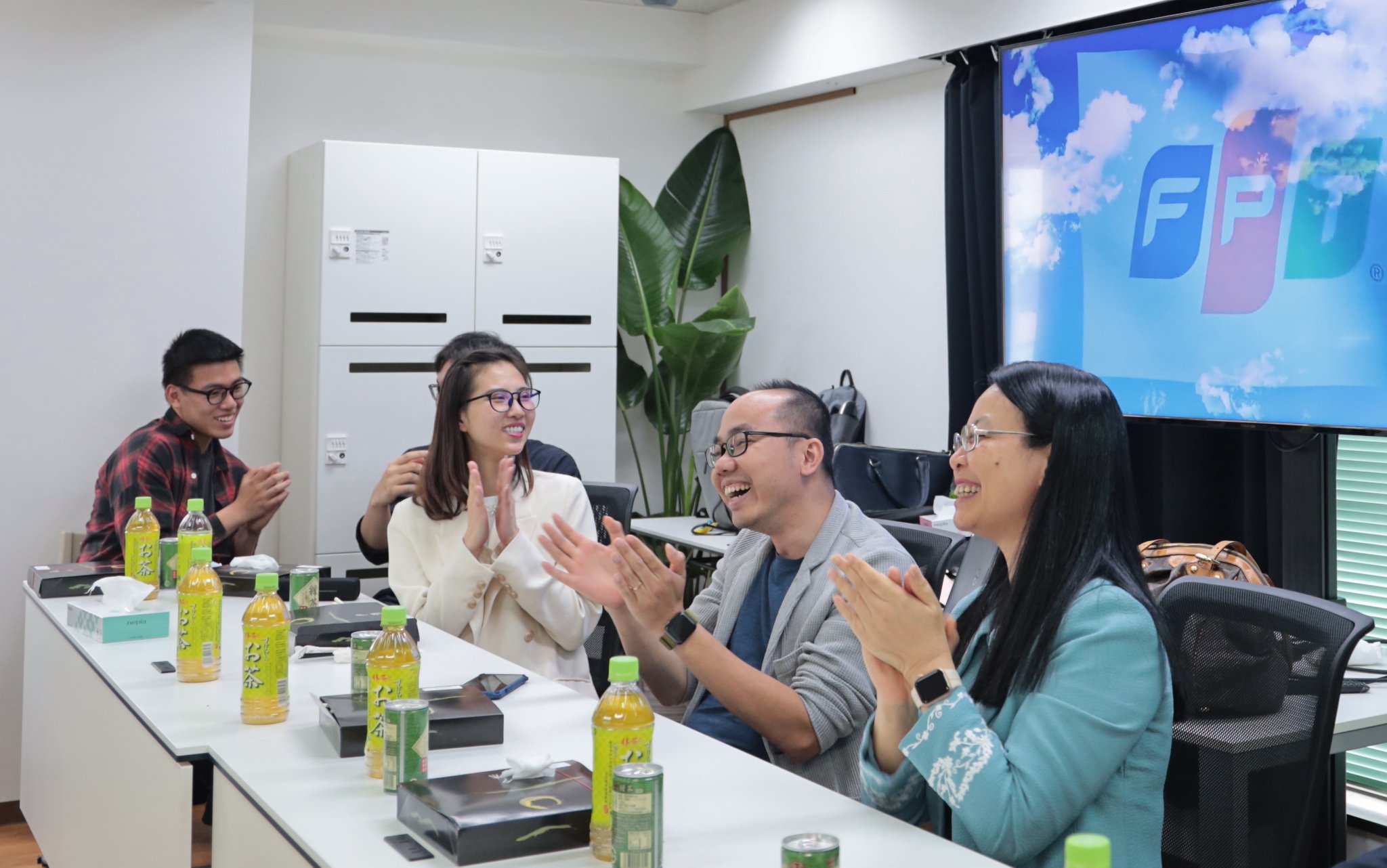 In addition, the Chairwoman proposed to invite teachers to attend ME of FJP which will take place from June 24-26 in order to help teachers have the opportunity to learn more about FPT. Moreover, the Chairwoman of FSOFT also will invite teachers to come to Vietnam to attend the 50th anniversary of diplomatic relations between Japan and Viet Nam, The anniversary of 35 years for the Company's Founding.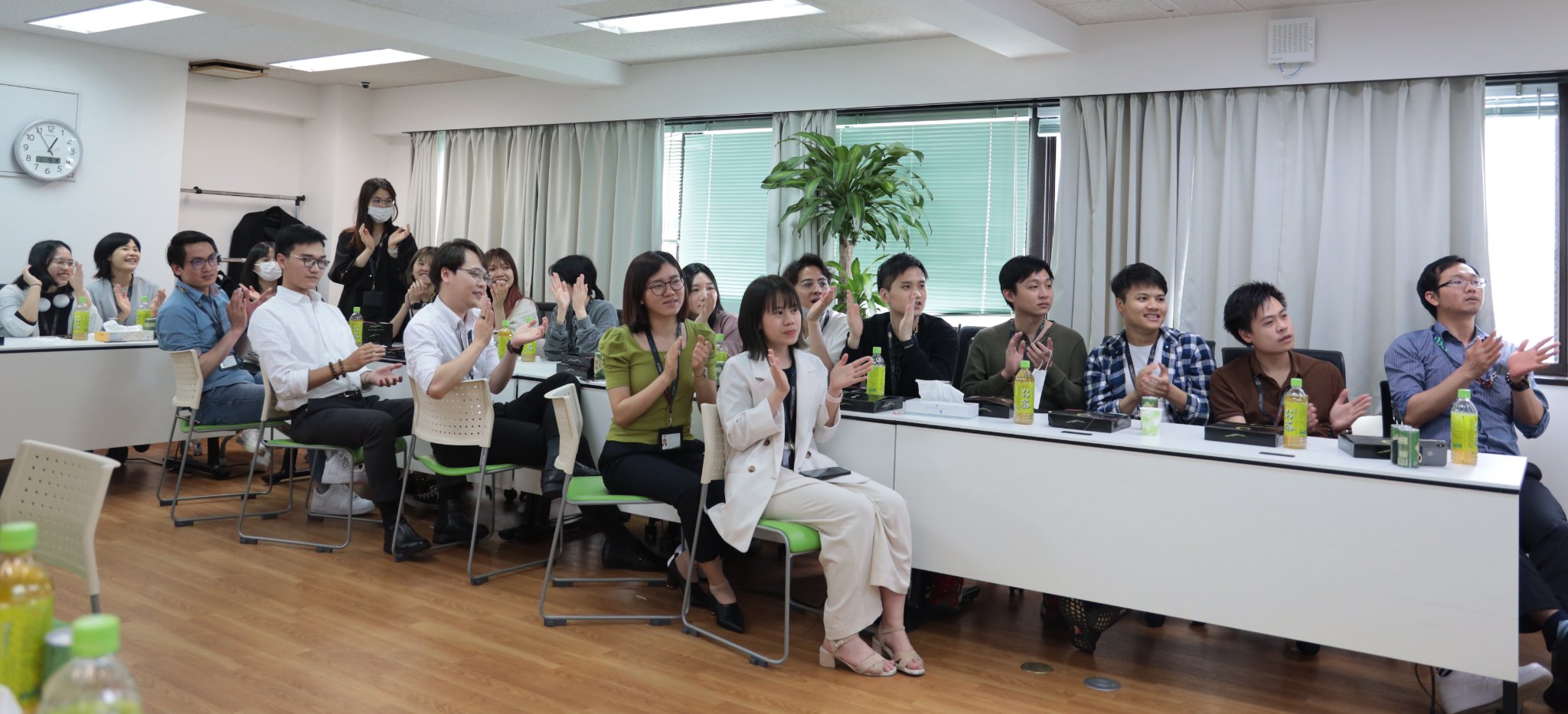 Chairwoman of FSOFT feels very happy with student's youth when spending time visiting the students of the S/4Hana program. Ms. Ha said that the S/4Hana program is one of the key programs of FPT/FSOFT with a long-term development strategy.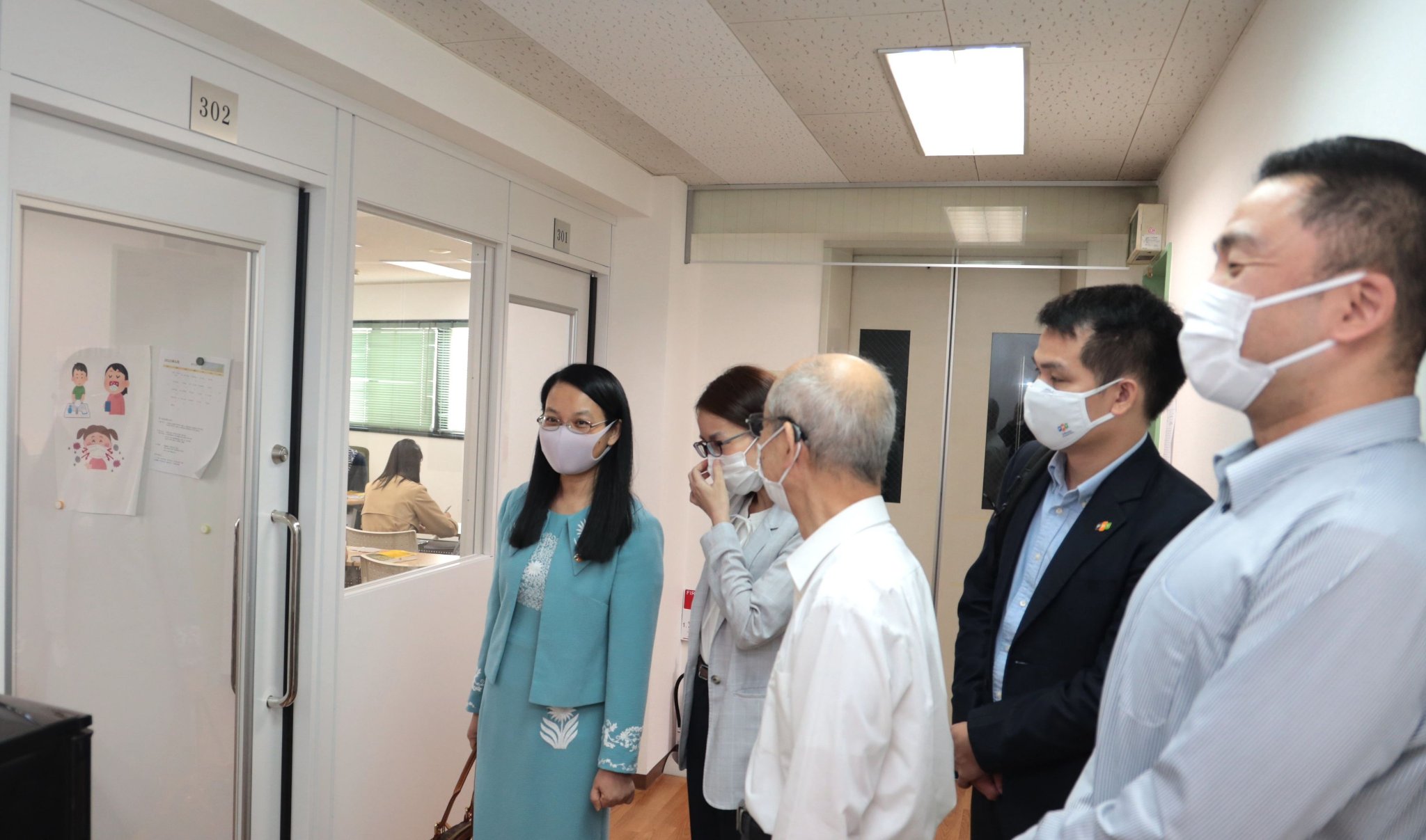 According to Director of EBS Nhat Nguyen Thanh Phong, this batch 4 of S/4Hana program is more professional thanks to the direct support of Ms. Ha. The unit will continue to make efforts to achieve the goal of 100 students this year.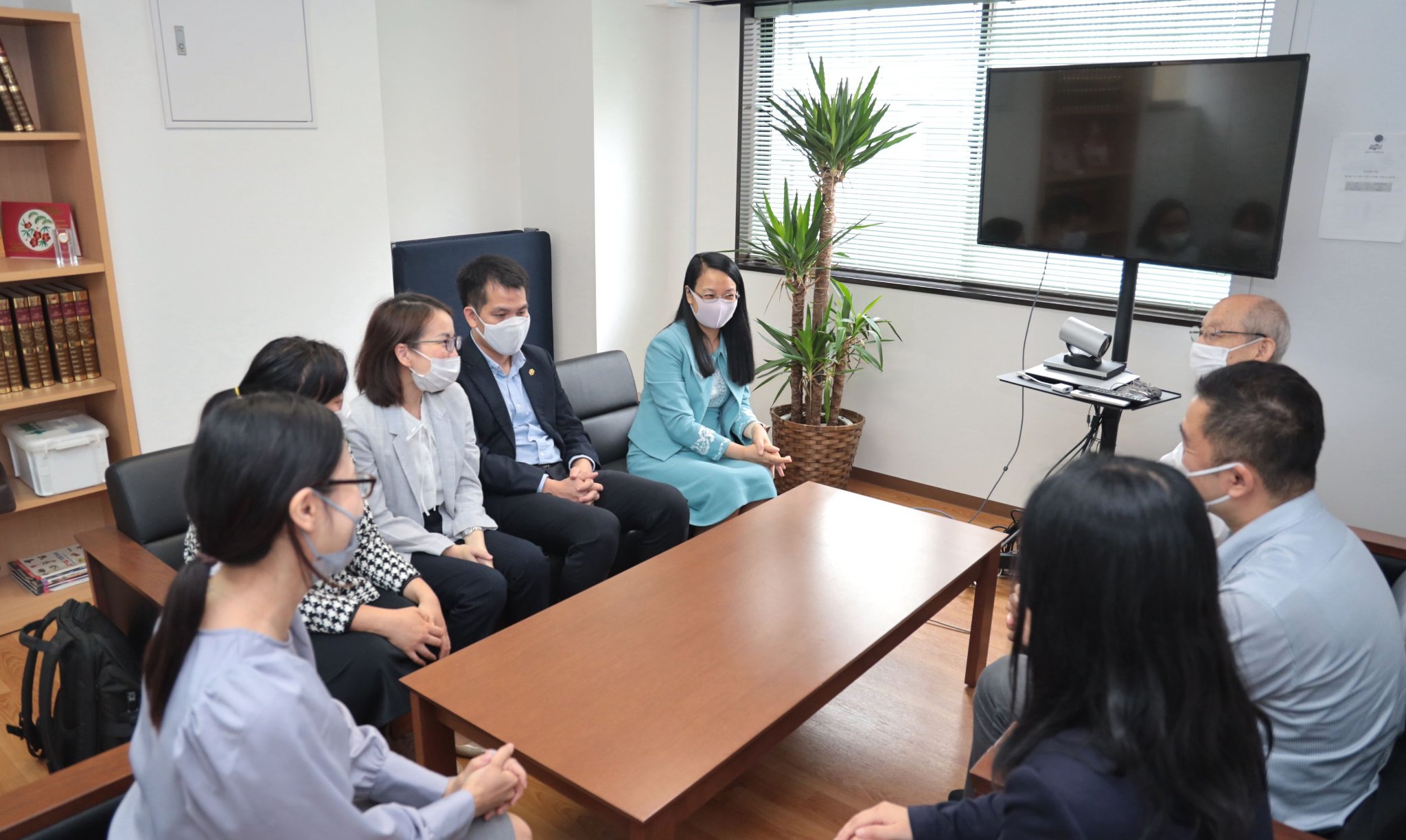 On this occasion, Director of SAS Pham Tung Duong also said: "At FPT, you will have the opportunity to fulfill dreams that you thought you could never do. I have not had the opportunity to go to Japan and I am currently on the task assigned by Ms. Ha, that is adding three times as much as the current staff for the Japanese market, so I look forward to working with you".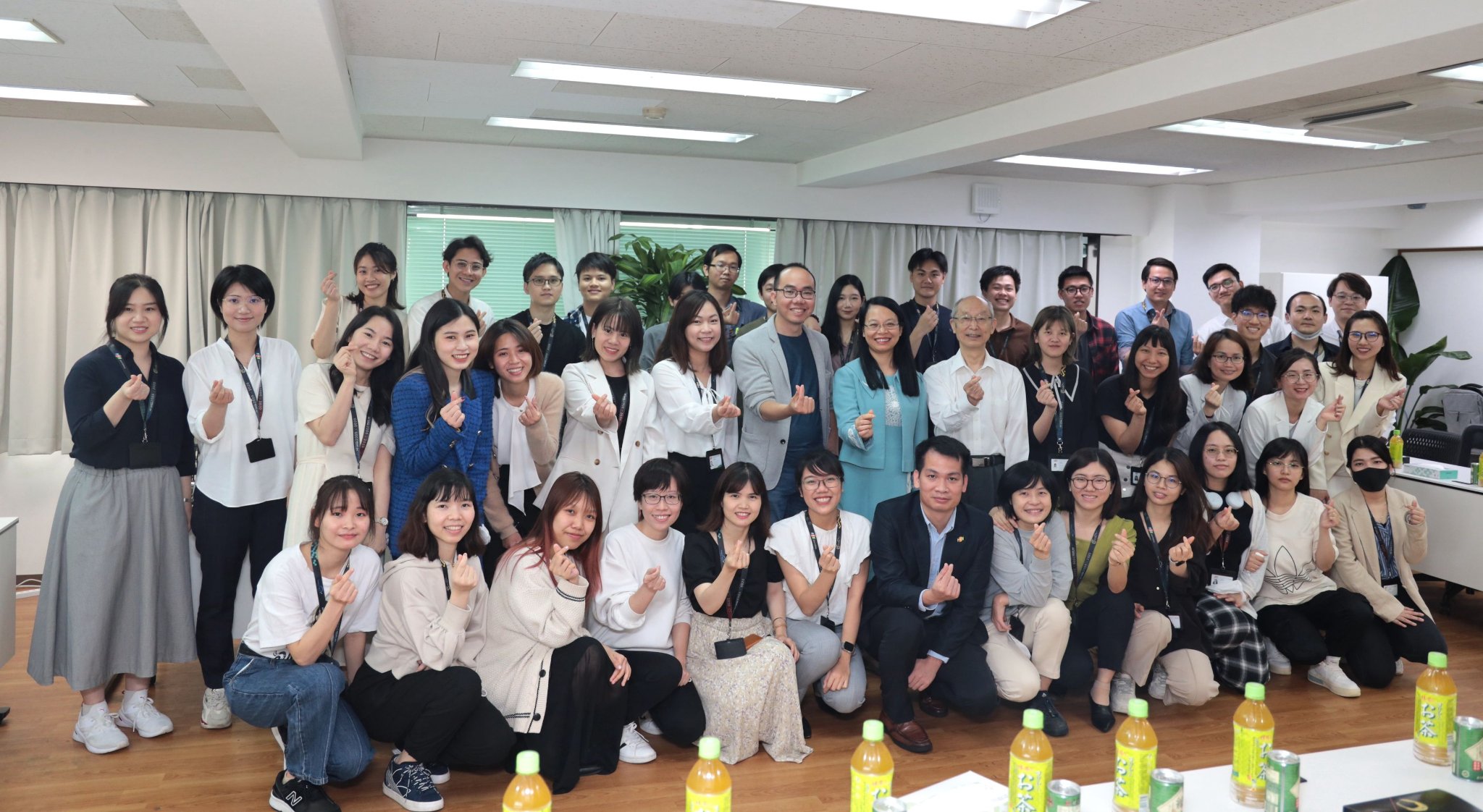 FPT JAPAN ACADEMY
4-3-5 Higashi Nippori Arakawa-ku, Tokyo 116-0014
Email: [email protected]
Website: https://fjpacademy.com/
Youtube: https://bitly.com.vn/isqc88
 Hotline
Ha Noi & Đa Nang: 0944 352 610
Ho Chi Minh City: 0971 023 041
 Phone number: 03 – 5615 – 1012