Intensive
Communication Japanese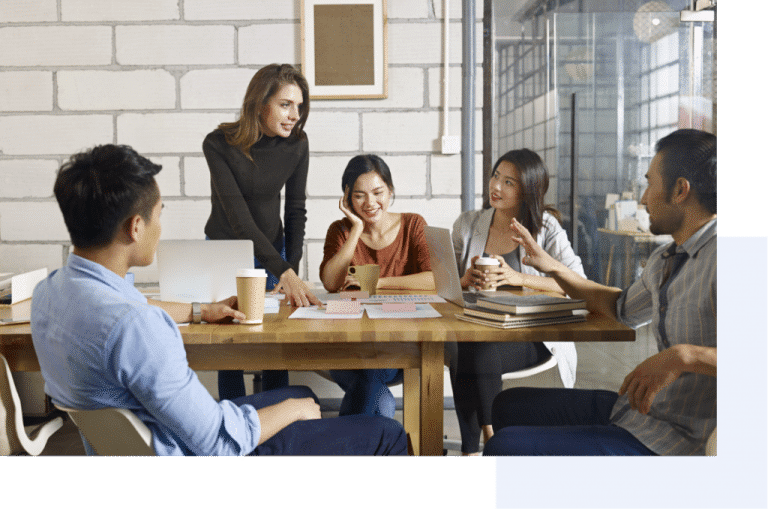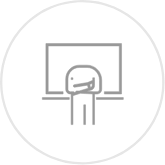 Japanese level N3 and above

People wanting to work in Japan but lack the communication ability to do so

This is a 3 month full time course, focusing on business Japanese, technical language, necessary skills to apply and work for Japanese firms

This course aims to prepare students with good communication and working skills to get a job in Japan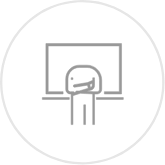 Course length: 3 months

IT engineer is eligible for full scholarship in return of 3 years working commitment at FPT Japan
Job searching
preparation
Japanese course for students with the goal of achieving N1 level within 2 years, including revision from basic level
Japanese level N4 and above

People who already went through post-secondary education and want to find a job in Japan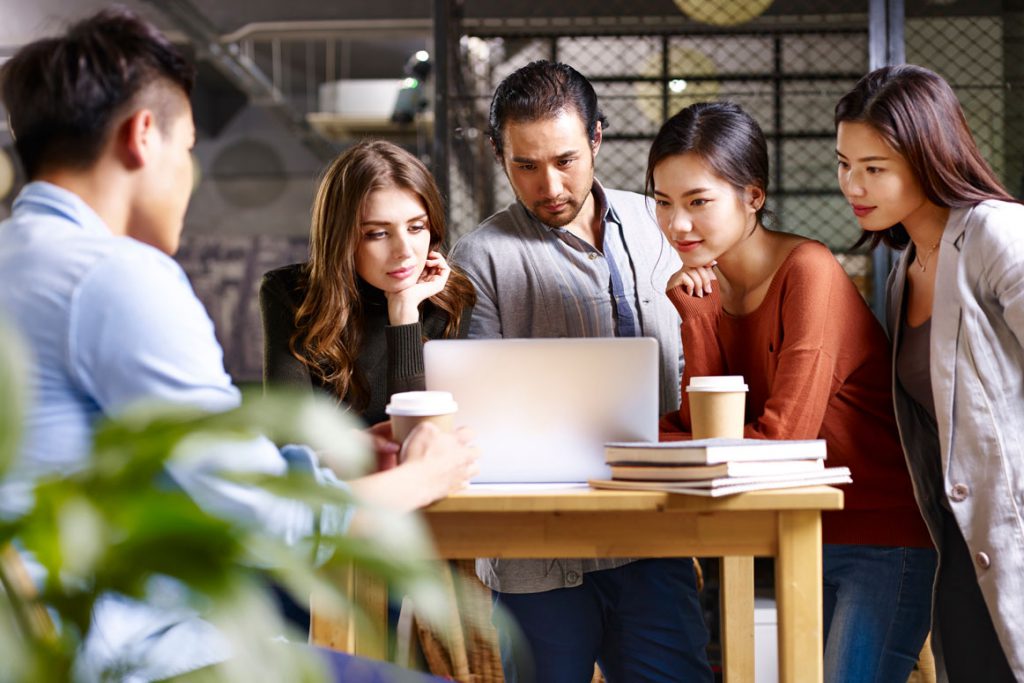 Aim for Japanese level N2+, communication level B2+

Technical Japanese vocabulary

Skill necessary for applying and working in Japanese firm

Improving students' Japanese level and communication skill in working environment; preparing students for job hunting activities and working in Japan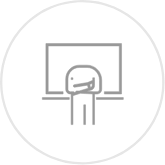 Course length: 1-1.5 year

April and October admission
Japanese for
higher education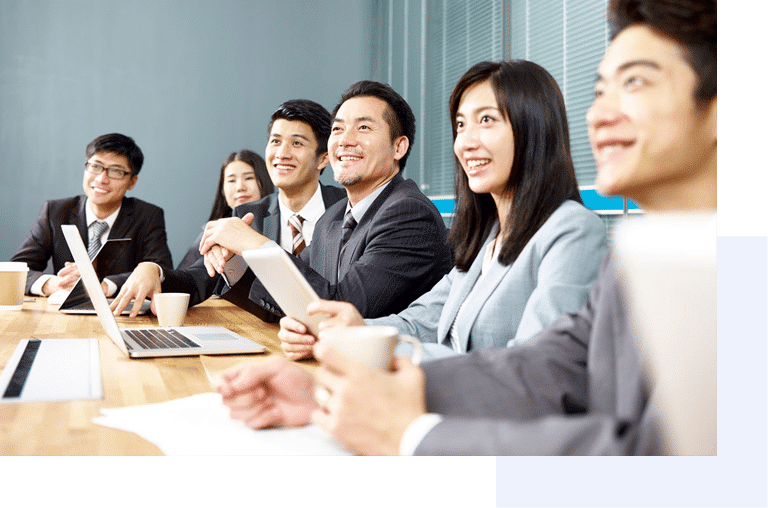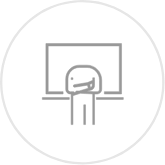 High school or college graduates who wants to pursue higher education in Japan

Japanese exam preparation course from elementary level to prepare for entry into Japanese vocational, undergraduate and graduate schools. </ p>

Aim for Japanese level N2+, communication level B2+

Pass the entrance exam to Japanese vocational/universities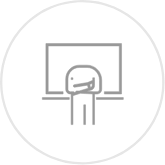 Course length: 1-2 years

April and October admission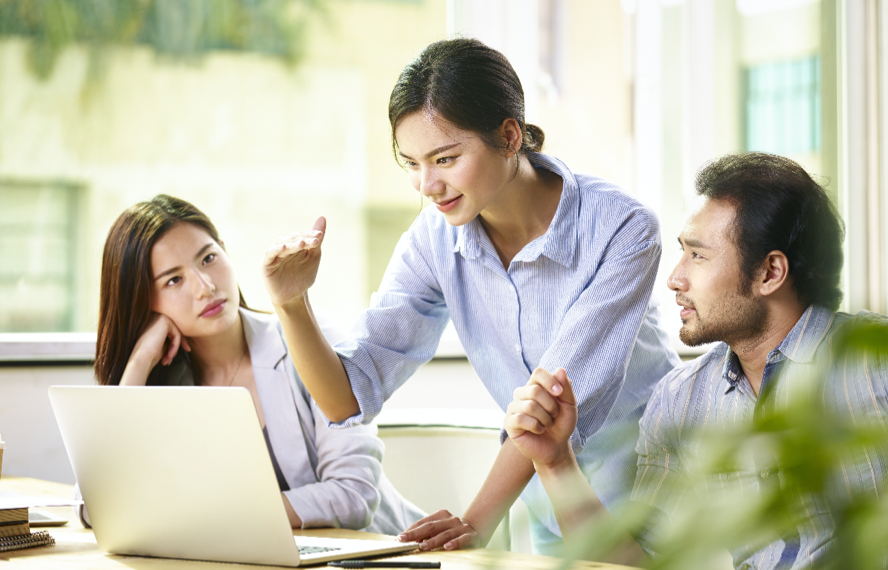 Learn useful information about Japanese job market, workplace etiquette, etc. from experienced senior in FPT Japan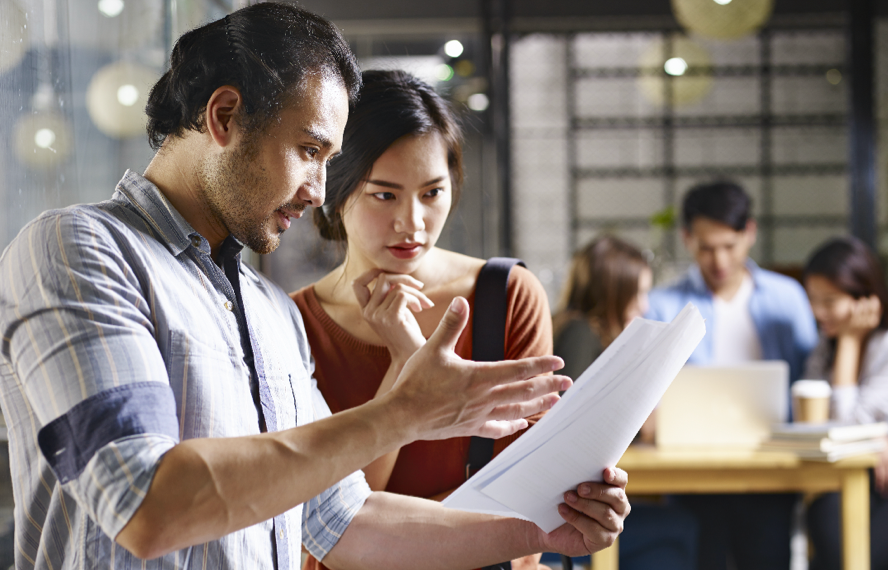 Practice writing cover letter, resume, interviewing skill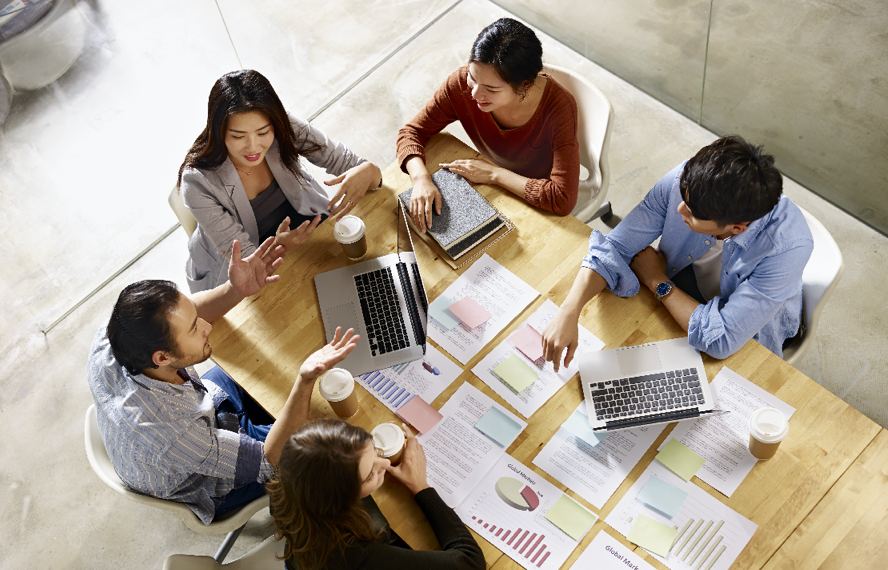 Learn kanji, listening, reading skills in accordance with exam format to help students pass the JLPT exam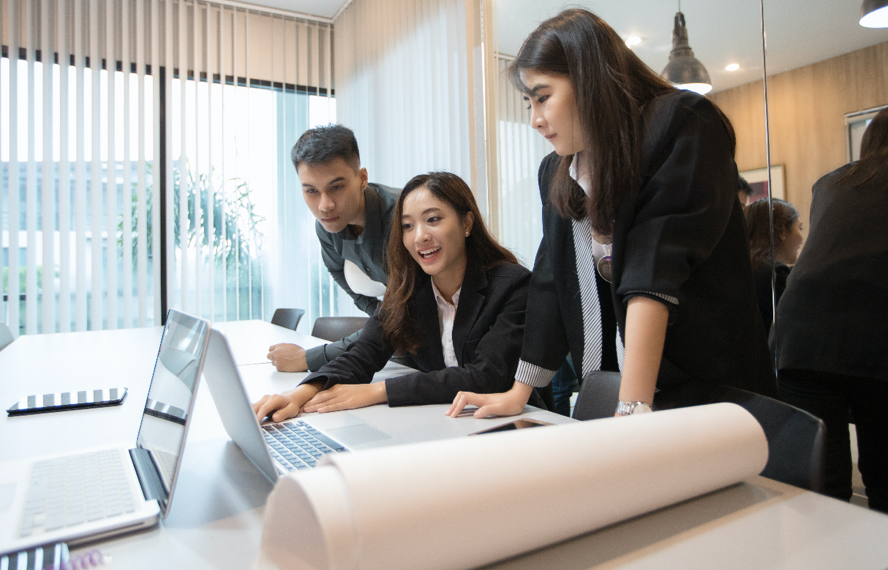 Listening to news and learning related vocabularies as well as their usage. The goal is to help student pick up various useful information for everyday life and work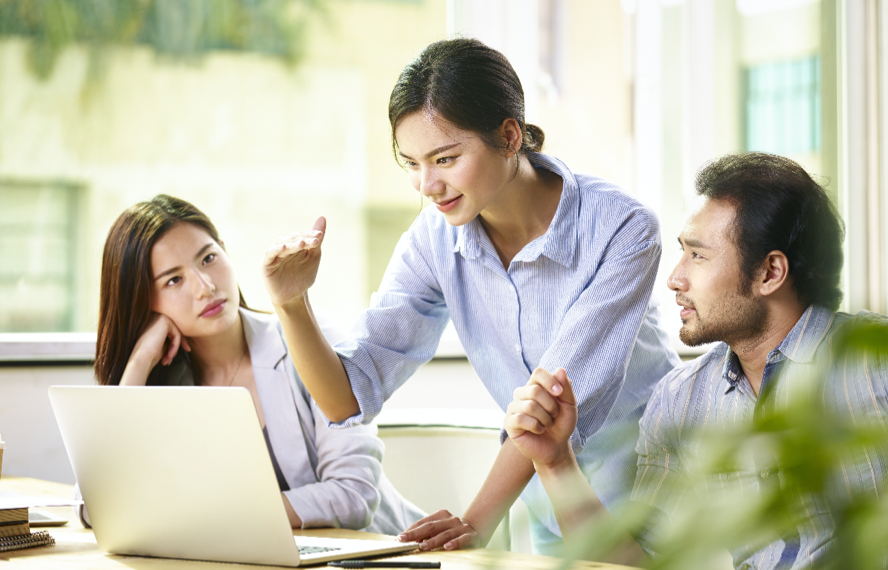 Listening comprehension exercises of Japanese in the working environment: conversation with colleagues, superiors, customers, etc.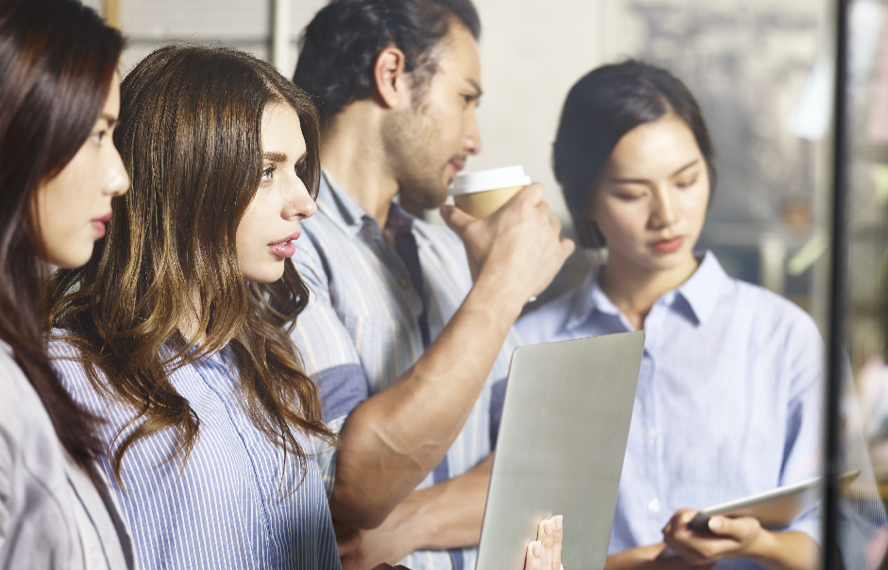 IT related vocabulary and usage. Help students to be able to talk about technique, explaining about their skills and experiences in Japanese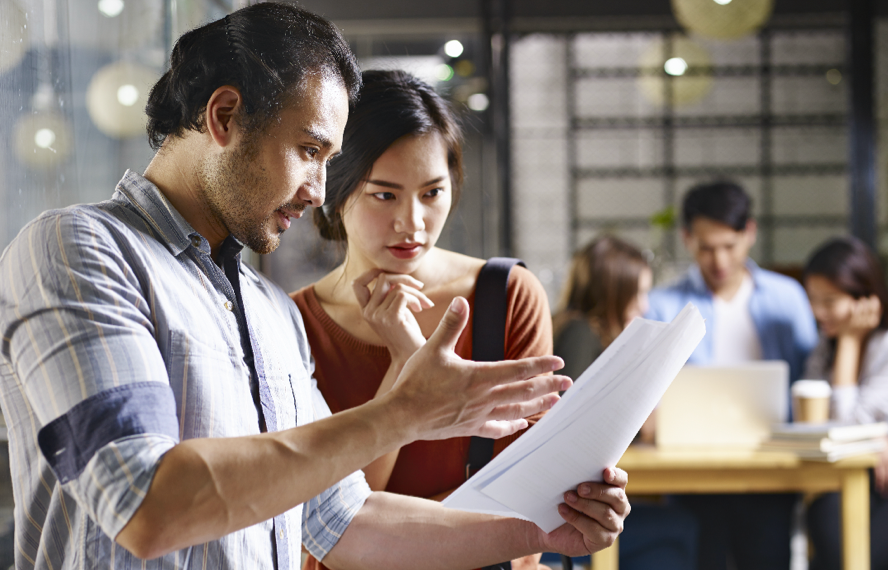 Listening and communication
Listening comprehension of day to day Japanese or honorific Japanese used at work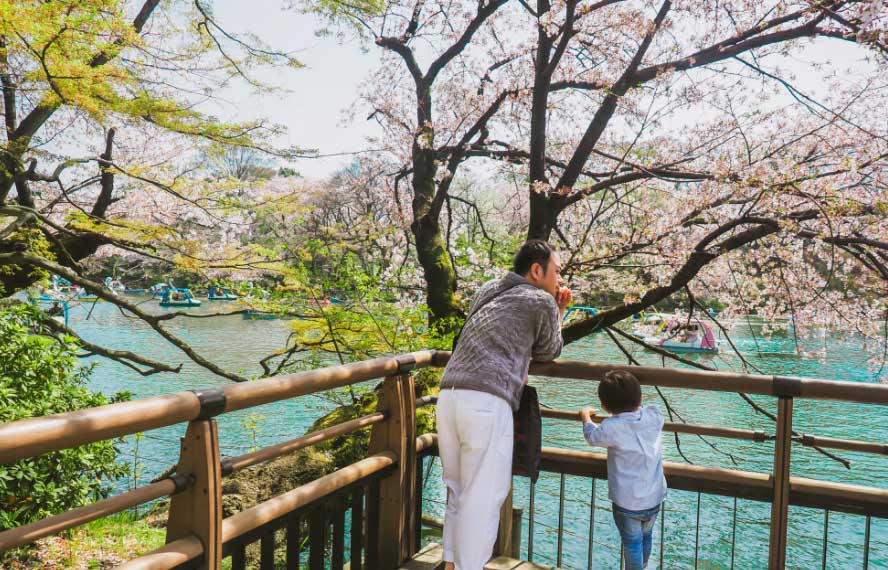 Practical class. Students practice using natural speaking and writing Japanese
Aggregate schedules, activities, exams and other activities at FPT Japan Academy.
Admission Ceremony (4-month student)
Check last spring semester
Japanese Language Proficiency test (JLPT)
Check last summer Semester
Graduation Ceremony (10 month student)
Admission Ceremony (10-month student)
Admission Ceremony (4-month student)
Japanese Language Proficiency test (JLPT)
Year-end party & Winter Holiday
Check out last winter semester
Graduation Ceremony (4 Apr students)
Sign up for
FPT Japan Academy newsletter
Please leave your information to become the first to get the latest updates on the scholarship programs and courses at FPT Japan Academy