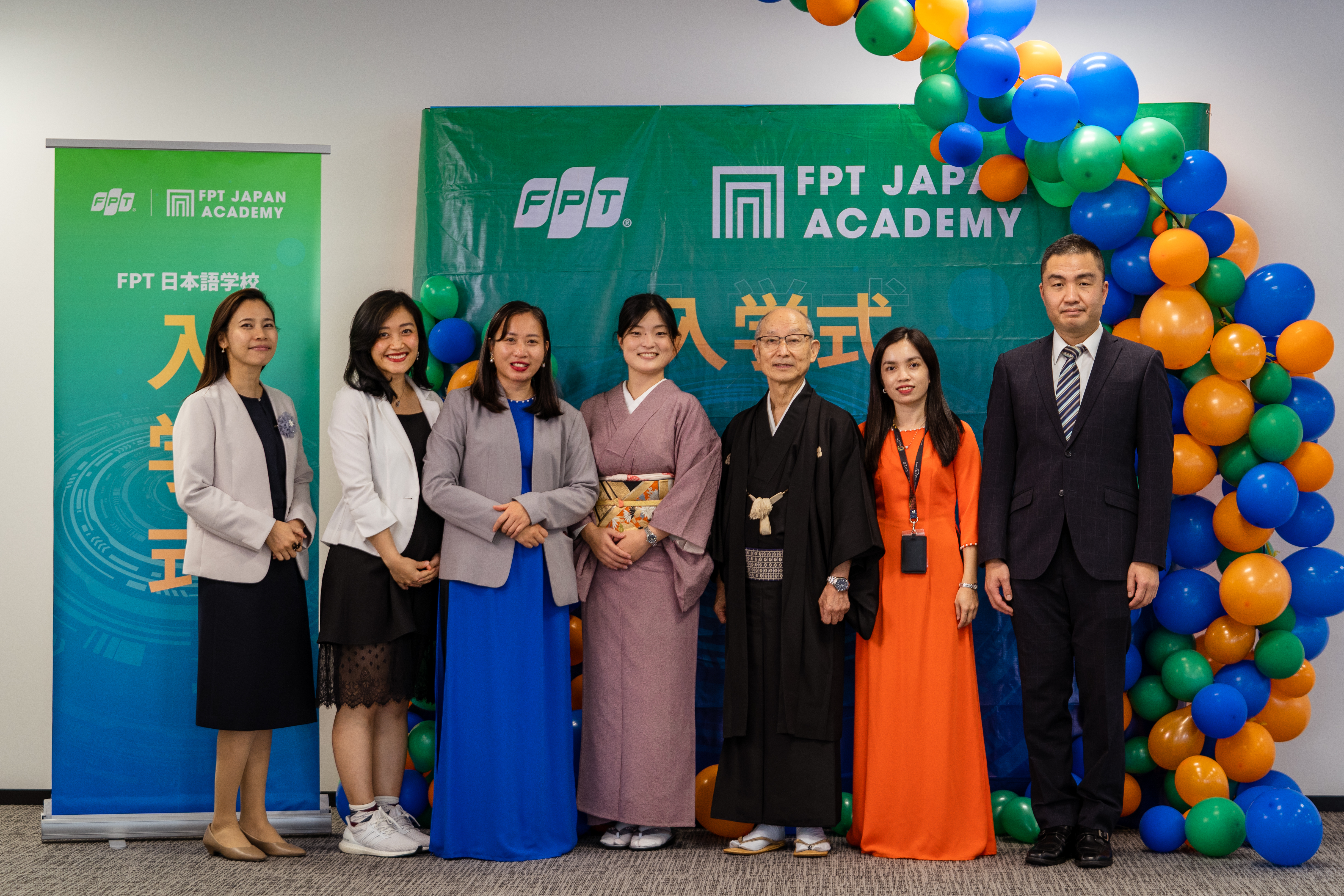 TEACHERS
Professional teachers with many years of teaching experience, both full-time and
part-time teachers, all have Japanese language teaching qualifications. Each teacher is very passionate and teaching. a dedicated and enthusiastic way for each student to ensure that each student achieves his or her goals.
At FPT Japan Academy, the teaching staff is always curious, creative and innovative. teaching methods to bring effective learning to students. Essays will be delivered every weekend. Students will have the opportunity to give presentations and presentations in class. By strengthening expressions, students can practice grammar and expressions, and improve their ability to communicate in Japanese quickly.